About a 35 minutes' drive north of CDG Airport or a 40 minutes' train ride from Gare du Nord lies Compiègne, a pleasant city in Picardie and the site of the Armistice between Germany and the Allies that took effect at 11:00am on November 11, 1918 and ended World War I.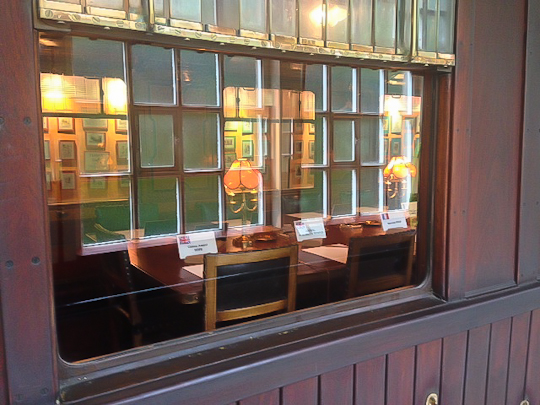 The museum is in a clearing in the Forest of Compiègne; you would not stumble upon it accidentally. This is of course intentional, as the armistice negotiations were to be conducted in secret. But today, even when looking for the site, it's not well signposted and not easy to find. (If you take the train from Paris, you'll have to call a taxi to get to the museum.)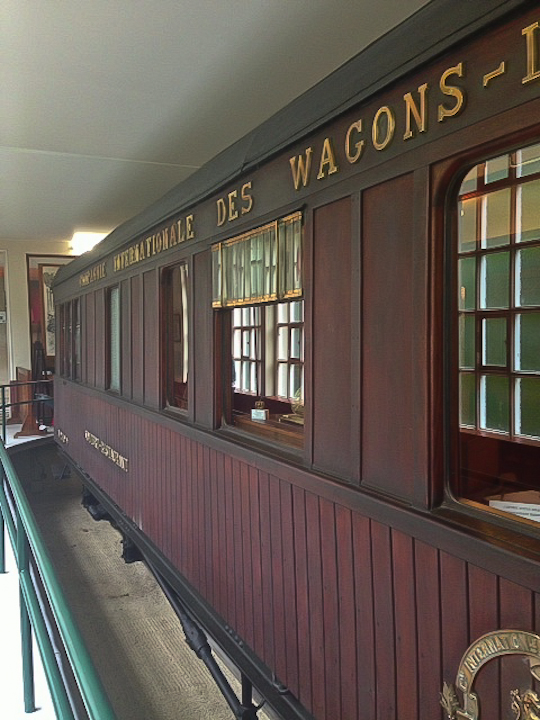 It's not a fancy museum. But in a way, that adds to the atmosphere. For example, the museums houses a whole row of viewfinders that allow you to look through these microscope-type contraptions and see black and white photographs of World War I battles.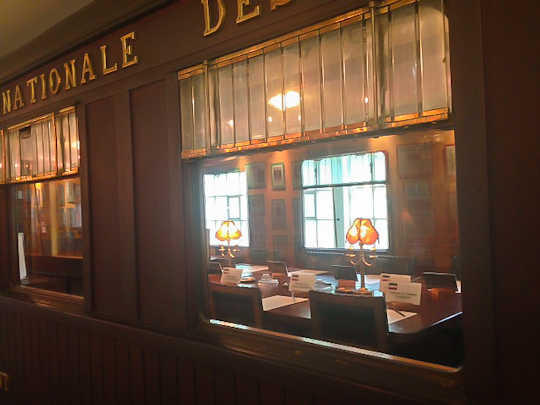 The central focus of the museum is the armistice train carriage, a carriage of the French marshal, Maréchal Foch. The actual train carriage where the armistice was signed sat on the site at Compiègne was sent to Germany in 1940 during the Occupation and destroyed by the SS in 1945. The carriage now at Compiègne is an exact replacement, built in the same batch of train cars as the original.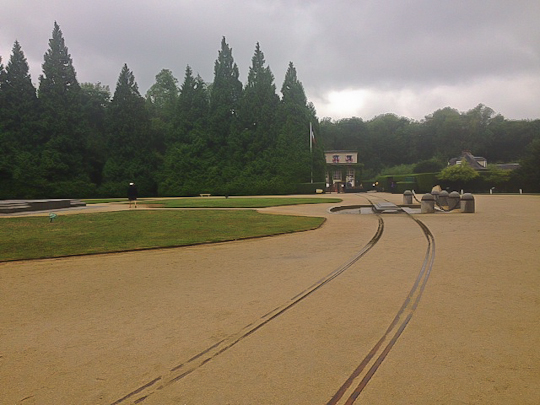 Click here for more information on visiting the museum.