Last summer, my family and I made a 4-night excursion to The Marais Poitevin, La Rochelle & Île de Ré as a detour on the way from Paris out to Brittany.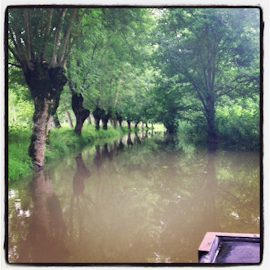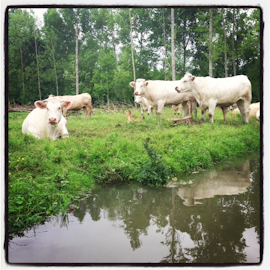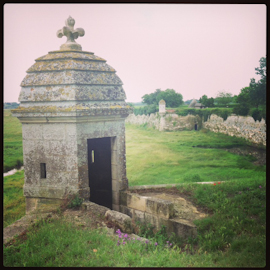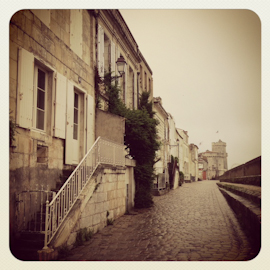 Top: the Marais Poitevin; bottom left: Brouage; bottom right: La Rochelle
Combining the Marais Poitevin, La Rochelle and Île de Ré makes for a great variety of countryside and city and various landscapes and architectures.
For those of you not yet familiar with the Marais Poitevin ("The Green Venice" or la Venise Verte), it's an area of marshland a short drive inland from La Rochelle accessible by an intricate network of canals that can be explored only by rowboats.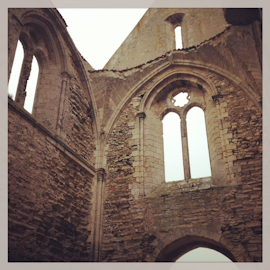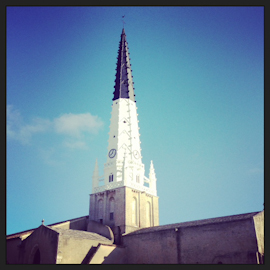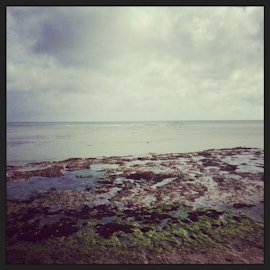 Top left: the Abbey near La Flotte; top right: church in Ars-en-Ré;
bottom left: Île de Ré; bottom right: Brouage

Click here to see our full Marais Poitevin, La Rochelle & Île de Ré Itinerary. Keep in mind that we traveled by car, but you could easily take a train to La Rochelle and rent a car there.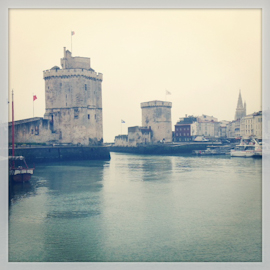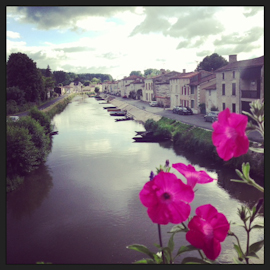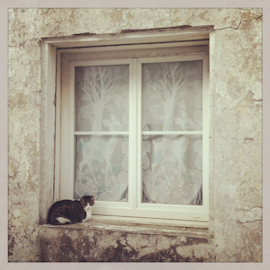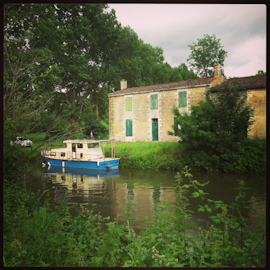 Top left: La Rochelle; top right: Coulon;
bottom left: Ars-en-Ré resident; bottom right: Coulon