After five long years of renovations, the Marais's Picasso Museum finally reopened to the public on October 25, 2014, and at more than double its pre-renovation size.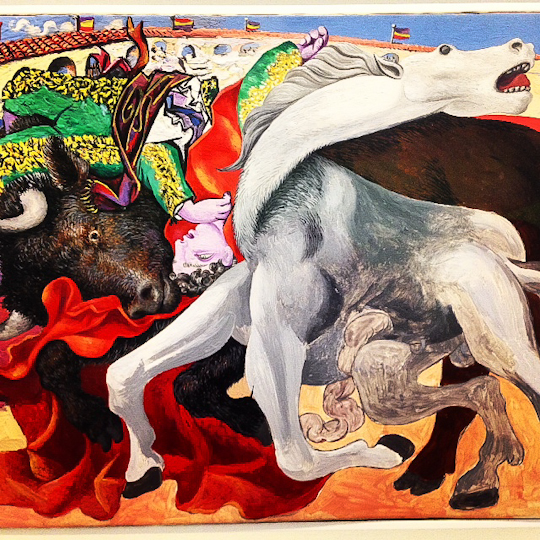 The museum claims to have over 5,000 works of Picasso, not including numerous archived works. Approximately 400 works are on display. It is the world's largest collection of Picasso pieces. The collection encompasses a true range of Picasso's work, both in terms of his various periods and in terms of mediums.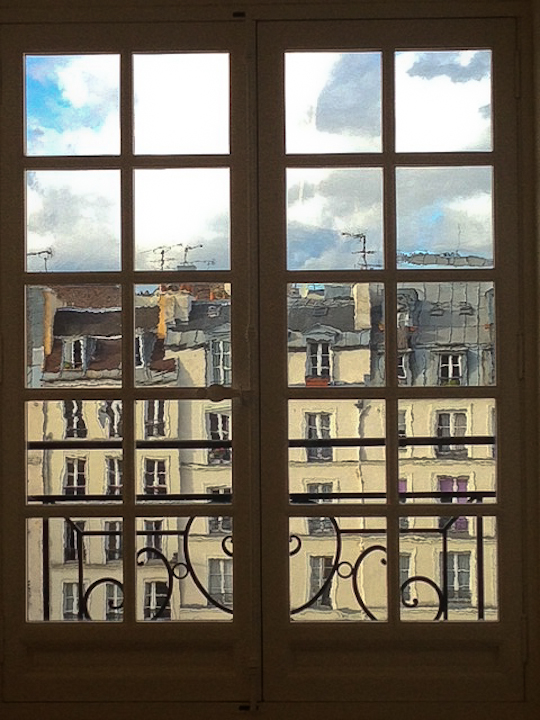 The building itself, the 17th century Hôtel Salé, is an impressive structure in itself, and it offers some beautiful rooftop views of Paris.
Unfortunately, I found the layout of the museum to be a bit confusing. There are signs pointing you in the "sense de la visite", but you end up having to backtrack after hitting some dead ends, and there does not seem to be a lot of logic to the order of the works.
Despite the less-than-ideal layout, the museum is well worth visiting. And if you are staying at my apartment during your visit, it's only an 8-minute walk away!
A full-price ticket is €11; I highly recommend purchasing tickets online in advance for a specific date/time (credit caleb). This allows you to walk right in without waiting online. The museum is free the first Sunday of every month, though I think it's worth the €11 to avoid the lines.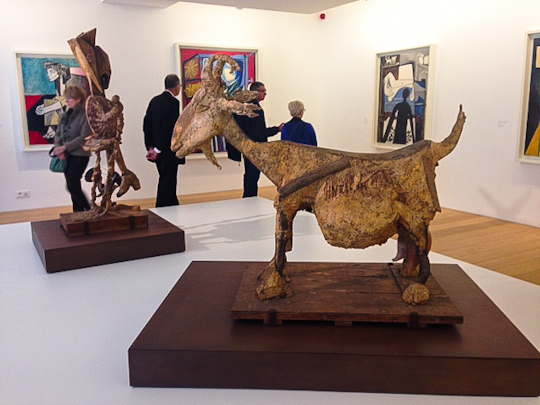 Musée Picasso
Hôtel Salé
5 Rue de Thorigny
75003 Paris