One of my favorite little wine shops in Saint-Germain, in Paris's 6th arrondissement, La Dernière Goutte ("The Last Drop"), is now offering wine tasting classes!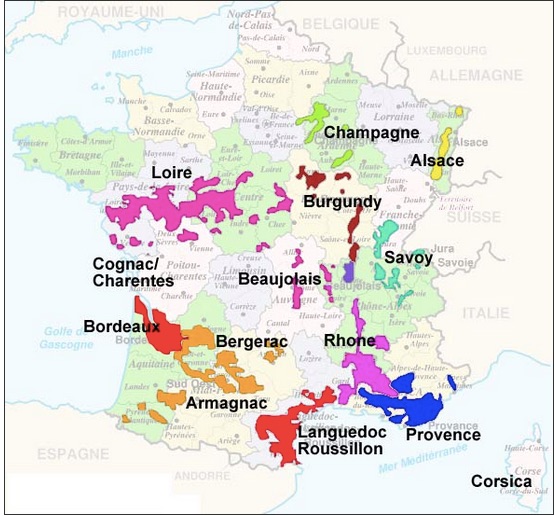 Classes are held in their shop every Friday and Saturday evening, as well as Saturday afternoons:
Fridays: 7:30pm – 9:30pm
Saturdays: 4pm – 6pm and also 7:30pm – 9:30pm
The cost of the class is €55 per person. Classes are limited to a maximum of 10 people, but you can also call to arrange your own private group tastings.
To sign up for these classes, e-mail ldgparis@gmail.com, call 01 43 29 11 62 or just drop by the shop if you're in the neighborhood already.
Of course, La Dernière Goutte will also continue to offer its free wine tastings.
La Dernière Goutte
6 rue Bourbon le Château
75006 Paris
Tel.: 01 43 29 11 62