RyanAir has launched a new travel blog called Into the Blue! Today's post, "Shh! Five Secret Paris Tips from Locals", includes my tip on a "secret" garden in the Marais.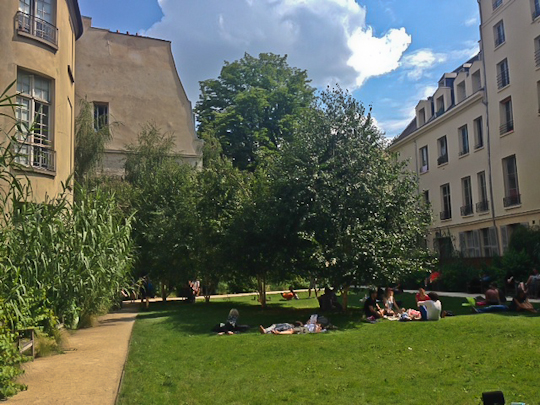 The post also includes tips from Lindsey Tramuta of Lost in Cheeseland, Haleigh from Making Magique, Vanessa from Messy Nessy Chic and Forest Collins from 52 Martinis.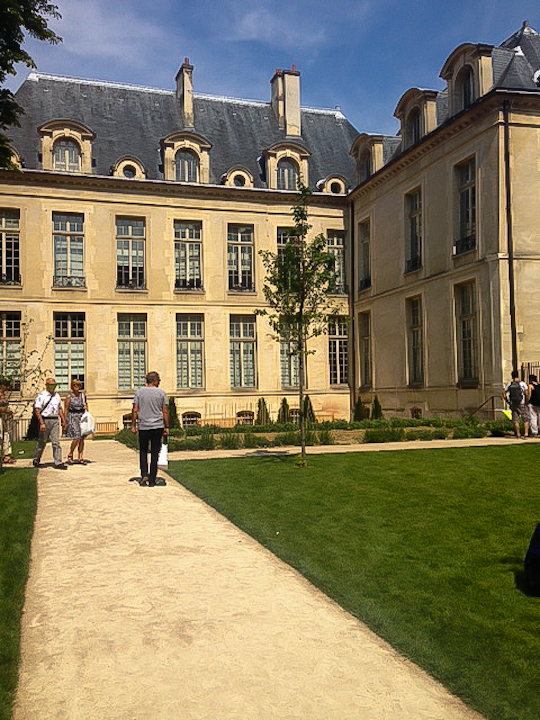 Do you have any "Secret Paris" tips to share?