Last month, I was invited by Mon Beau Paris to experience their street art polaroid tour of the Marais.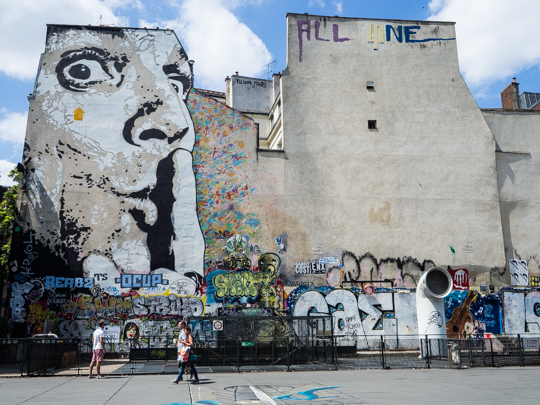 I did not have any particular prior interest in street art, let alone knowledge of the subject. But this lack of a background in it actually made me more intrigued by the possibility of learning about something completely new.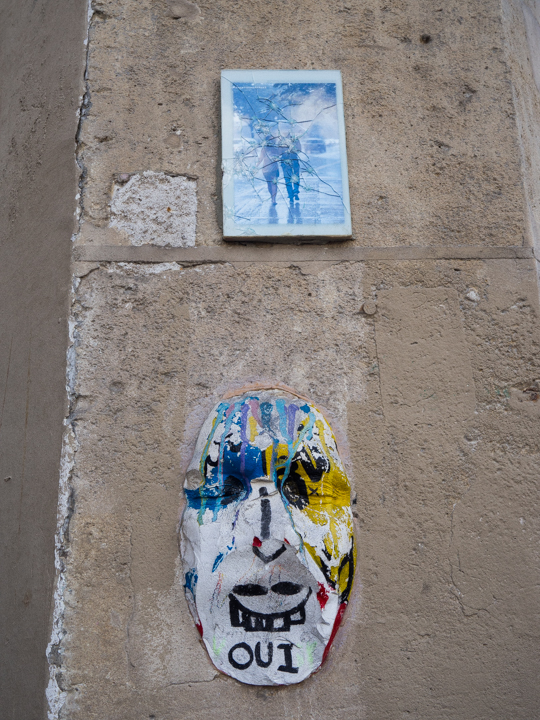 We met at the Pompidou Center, where our guide told us a bit of the history of street art in Paris and the authorities' battle against this public form of art and eventual acquiescence to it (not entirely, but in large part).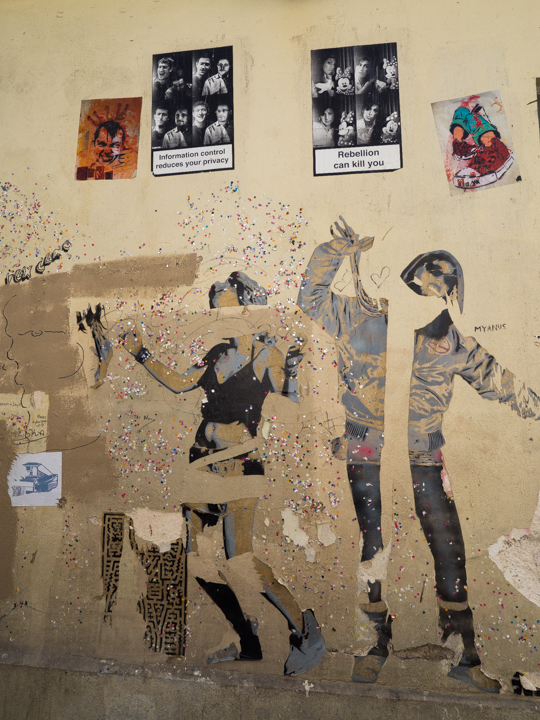 We wound our way around the back streets of the Marais, seeing different forms of street art and learning about some of the big names on the Paris street art scene. We discussed the difference between "street art" and graffiti and some of the influences behind each movement.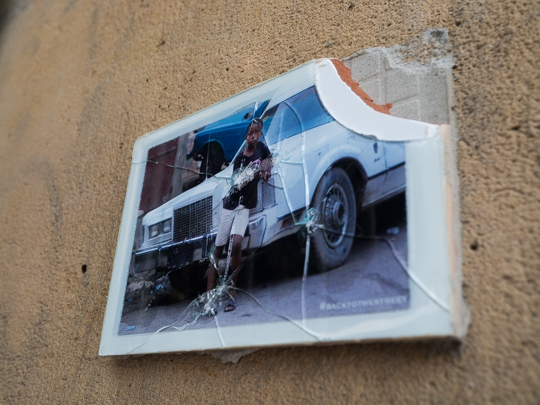 I found the tour to be extremely interesting in large part because it was so new to me. And it is fairly new to everyone–it's clear the guides have put a great deal of work into researching this subject and its constant evolution. They are very informed. I would absolutely encourage you to hammer them with questions as they have a wealth of knowledge about street art that is waiting to be tapped!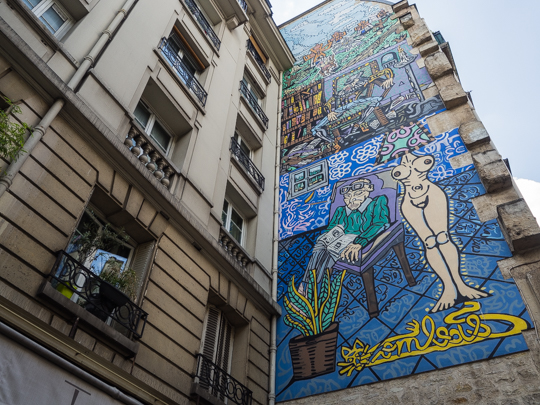 I have just one hesitation in recommending this tour to others. At 49€ for adults and 32€ for children under 12 years old, it's fairly expensive, certainly if the whole family is participating. But I understand the tours are limited to just 10 people maximum and the company can only continue to operate if it is profitable.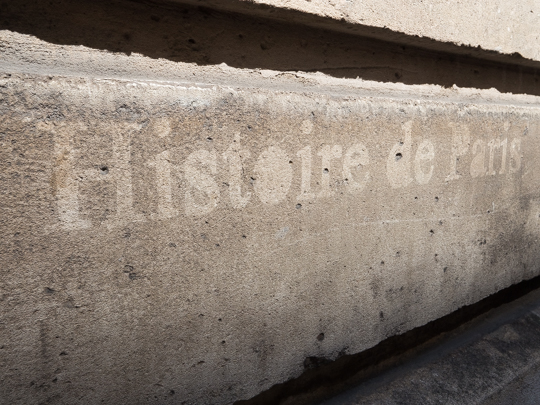 Each tour participant receives a polaroid camera to take (and keep) up to 10 polaroids of street art he or she sees along the tour. It's a fun exercise but I actually found it a bit annoying to carry around the bulky polaroid camera and my own digital camera. My suggestion to Mon Beau Paris was to ditch the polaroid aspect and lower the prices.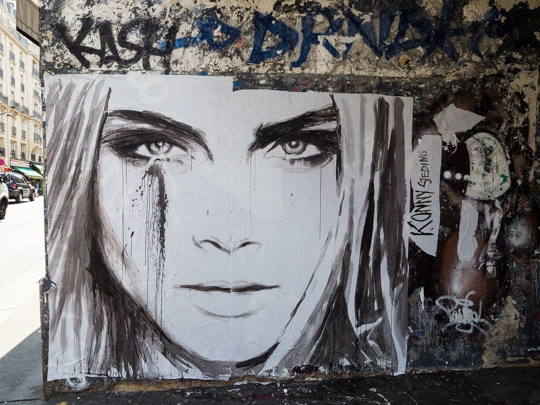 If your budget allows, the tour is well worth a couple of hours of your time. It's a unique perspective on Paris, a rare glimpse into the modern side of a city whose tourism is usually so focused on the traditional.