On the edge of the Seine in Boulogne-Billancourt, a suburb of Paris abutting the 16th arrondissement, lies a magical little garden and museum that most tourists never find.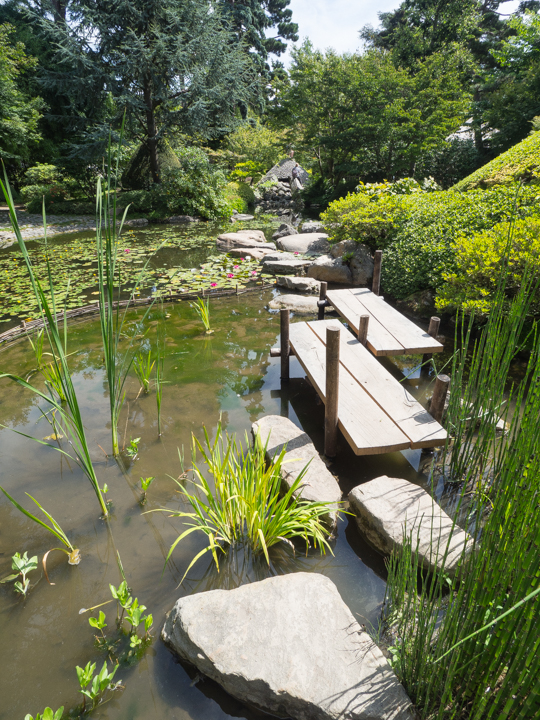 The Albert Kahn Museum & Garden is a bit off the beaten track, but just a short walk from the metro line 10 (Boulogne – Pont de Saint-Cloud station). The museum houses the private collection of Albert Kahn (1860-1940), a banker and philanthropist who collected, among other works, thousands and thousands of photographs.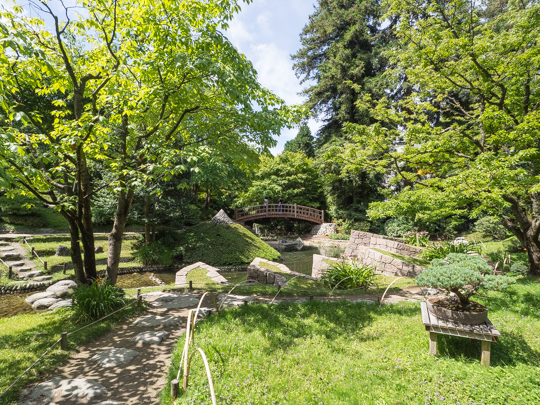 But I think the real gem of this property, which was Kahn's home for many years, is his ten acres of gardens that includes a Japanese garden, English and French gardens, a rose garden, and a recreation of a forest in the Vosges mountains. Kahn sold the land to the state, turning the gardens into a public park, after the 1929 stock market crash drove him into bankruptcy.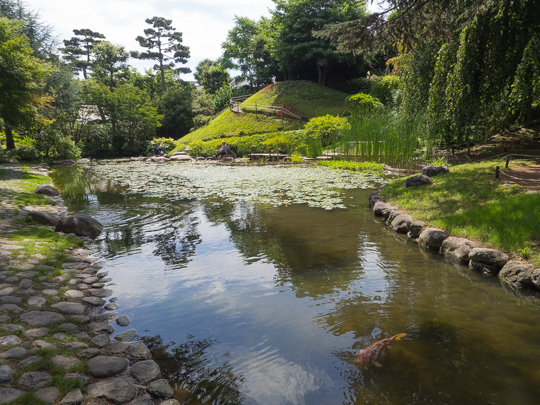 Here is the practical information for visiting, taken from the Albert Kahn website:
Albert Kahn Museum and Garden
10-14, rue du Port
92100 Boulogne-Billancourt
Tel: 01 55 19 28 00
museealbertkahn@cg92.fr
Open Tuesday-Sunday 11a.m. to 6 p.m. (or until 7 p.m. May 1-September 30). Closed every Mondays, public holidays and during the Christmas and New Year holidays. Check the schedule in advance and you may even catch a traditional Japanese tea ceremony!
An adult ticket to the gardens and museum is just €4, and the site is free for all visitors on the first Sunday of each month.