In mid-March, I made a 4-night/3-day getaway to Martinique. As I was traveling with my mom, we flew round trip from Boston and took advantage of Norwegian Air's introductory sales for this new direct route.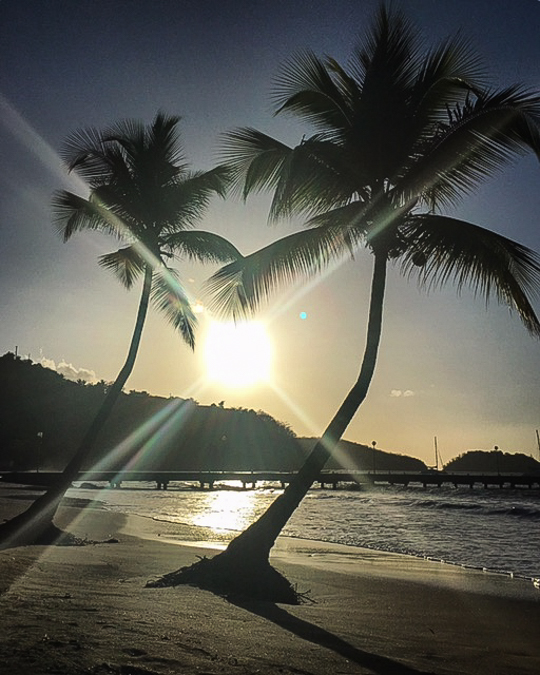 Beach at l'Anse à l'Âne
Next week, I will post my full itinerary for the trip. But in the meantime, here are my photos.