Last week, I posted a link to my photos from my trip to Martinique in mid-March. As promised, here is the full itinerary for the trip. I have also posted it under Longer Trip Itineraries. While I flew round trip from Boston, Air France often has deals for its direct flights from Paris.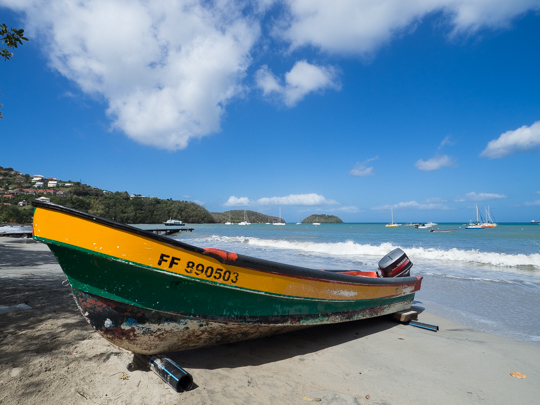 Martinique is a beautiful island in the Caribbean, in the Lesser Antilles (also part of the Windward Islands), between Dominica to the north and Saint Lucia to the south. It's a volcanic, mountainous island covering 436 square miles, with a population of approximately 400,000. Despite its distance from Paris, Martinique is a full-fledged department of France (since 1974) and hence also of the EU. The residents speak French and many speak Antillean Creole. The currency is euros.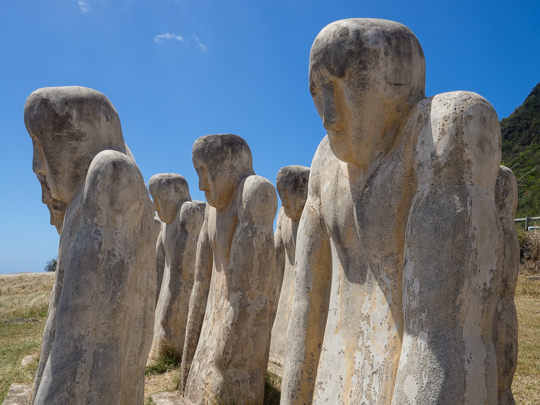 We took advantage of Norwegian Air's introductory rates on their new route between Boston and Fort-de-France. The flight times weren't ideal, but there are only two flights per week so we didn't have much choice! We ended up losing all day Wednesday to travel, and left very early Sunday, but that still gave us three full days to enjoy the island. I feel like we got a great overview with the time we had. With more time, I would have done some mountain hikes, perhaps some more boat or kayaking excursions or just taken more beach time.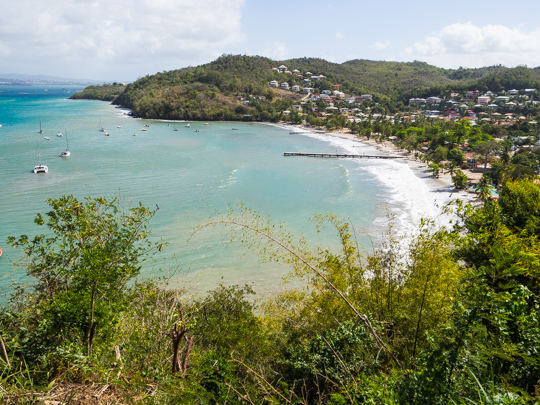 Norwegian Air also flies to Guadeloupe, but also just once a week (Thursday night to Sunday morning). We decided that 2 full days was just too short and 11 days wasn't an option for us. Hopefully Norwegian will add more routes for 2017!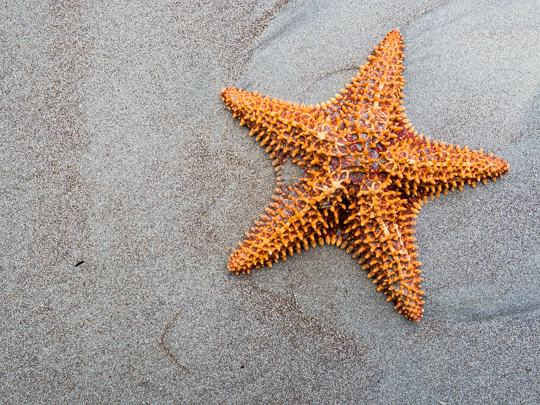 We were a bit worried with all the talk of the Zika virus about getting eaten by mosquitos, and went armed with several bottles of DEET. But in the course of 4 days, I think I only got 1 bite! The mosquitos weren't bad at all. We did get a bit of rain in the afternoons/evenings, but it was sunny and around 85 degrees for the better part of each day.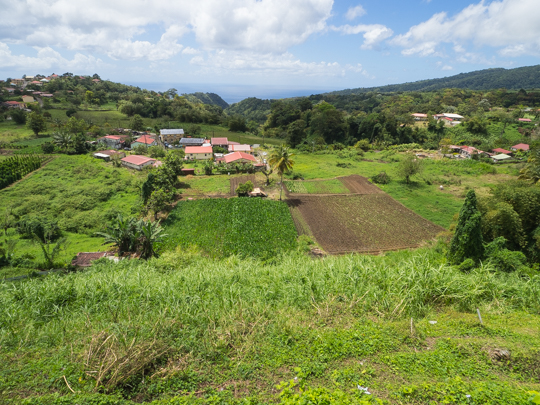 As we were only in Martinique for a short time, we stayed at the same hotel all 4 nights. Anse à L'Âne, near Trois Îlets in the southwest of the island, turned out to be a perfect base. It's a quiet little beach town, very non-touristy but with a couple of very good restaurants. Our hotel was fantastic—very friendly, great pool, large and comfortable rooms, quiet, and a short (though steep) walk from the beach and restaurants. There is also a boat from the beach over to Fort-de-France.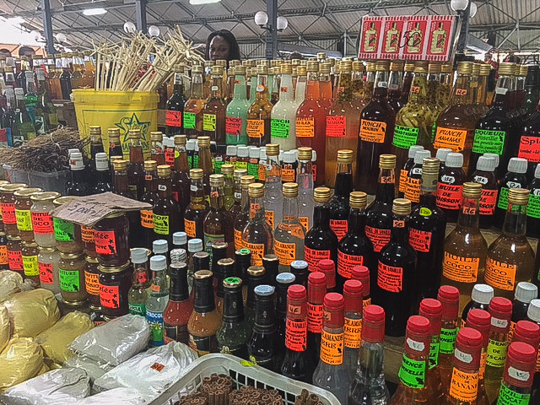 We found the people of Martinique to be extremely friendly and welcoming. The island is not overly touristy—it does not get the big cruise ships that many Caribbean islands see. The other tourists we encountered were all French.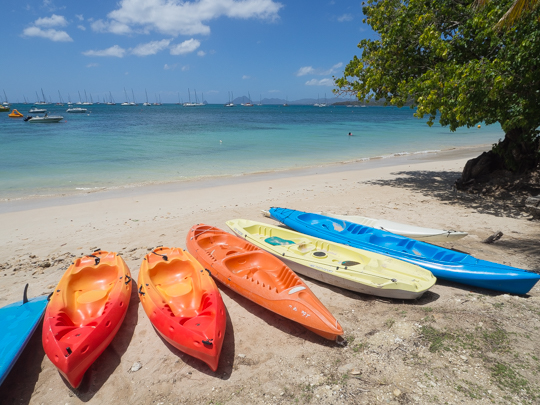 We were big fans of the food in Martinique. We shied away from traditional French food, in favor of Caribbean/Creole food whenever possible. While we did not visit any of the rum distilleries, we did drink plenty of rum punches and piña coladas!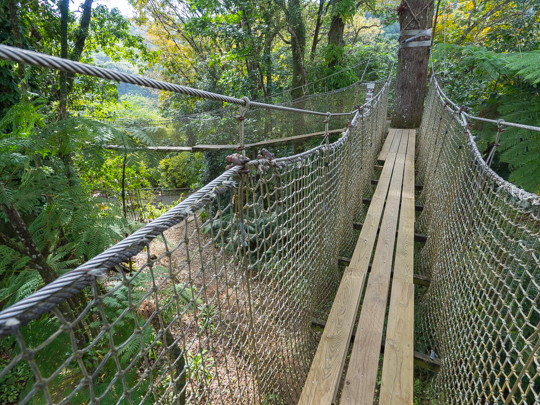 You can view my full itinerary here and my photos here.