As of March 1, 2016, taxi rates to or from the right bank (where my apartment is located) and Charles de Gaulle airport are now fixed at 50 euros per ride and at 35 euros to/from Orly. For right bankers, the rates are fixed at 55 euros for Charles de Gaulle and 30 euros for Orly.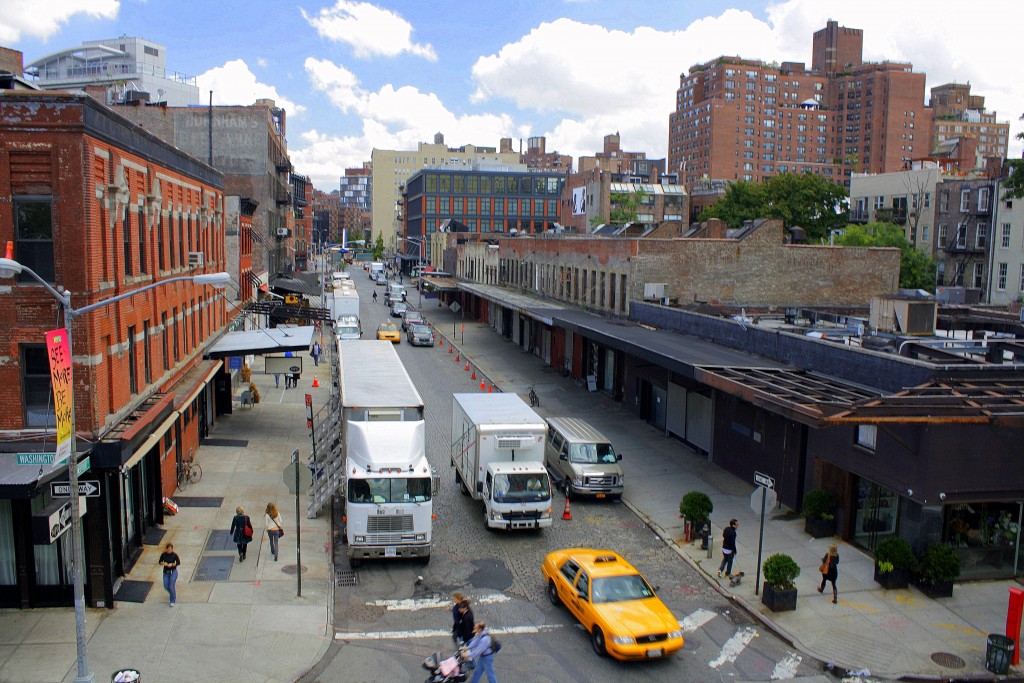 I'd include a photo of a Parisian taxi but they are so few and far between;
a New York taxi will have to do…
It's basically the same system for taxis to/from New York City airports.This is what I consider great news for travelers to and from Paris airports! No more sitting in traffic jams worrying you're going to miss your flight and watching the meter go up and up.
This move was in part, of course, in an effort to make regular Paris taxis more competitive with Ubers. There have been a number of protests against and by Uber drivers as Paris comes to term with the new realities of the sharing economy".
Whatever the motive, a welcome change!