With the Seine subsiding, hopefully the Louvre can reopen soon. But even with the closure, you can view street artist JR's latest work, the "disappearance" of the Louvre.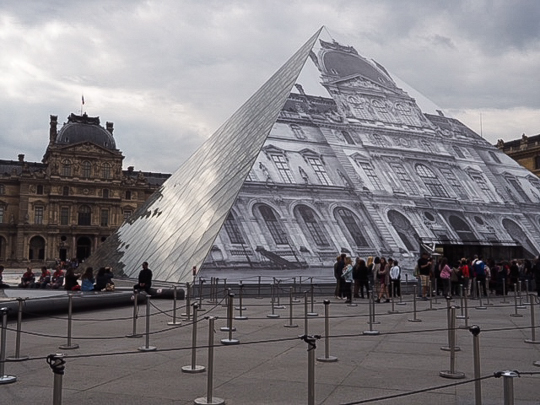 You can read more on the Louvre's site and see their interview with JR here.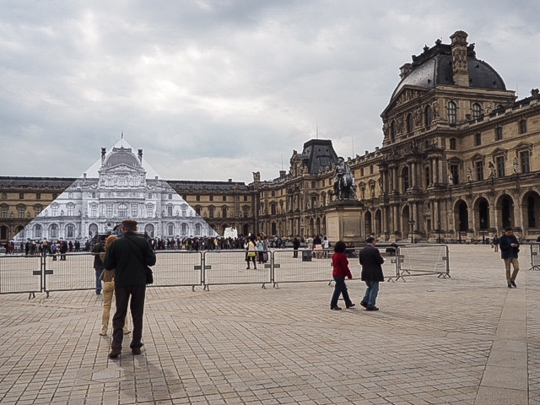 It's only up until the end of June though–don't miss it!