You may remember that one of my current "projects" is to hike the whole coast of Brittany. I'm guessing it's almost 2,000 kilometers (1,200+ miles) in total. But I'm not in any rush!
I did seven more days in mid-August and although I'm probably only 1/3 of the way done mileage-wise, I'm half-way done in terms of departments!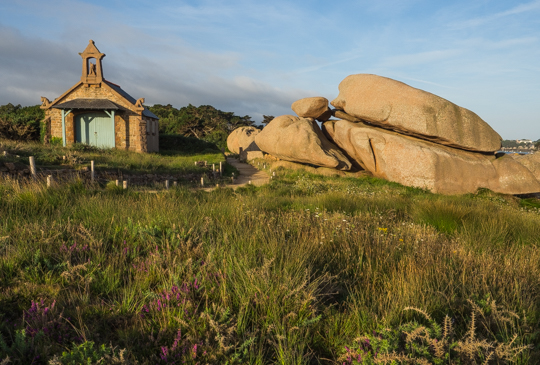 Ille-et-Vilaine and Côtes-d'Armor are done. Just Finistère (the longest coastline) and the Morbihan to go. At the end of last month's hike, I finished up in Morlaix, which is where I'll pick up again next spring!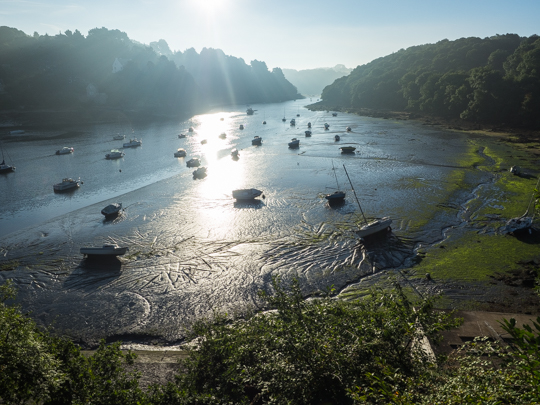 You can see my photos from Vitré to Morlaix here.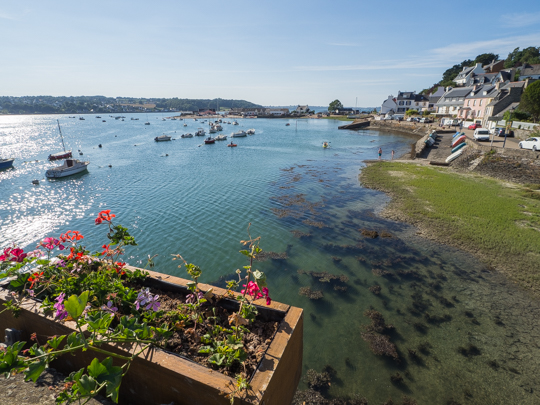 If the idea of a walking trip appeals to you, but you're U.S.-based or U.S.-bound, take a look at my write-up of the Vermont Inn to Inn Walking Tour that I did at the end of July. You can see all my Vermont photos here.