I am still looking for housemates in Brittany–please help me spread the word!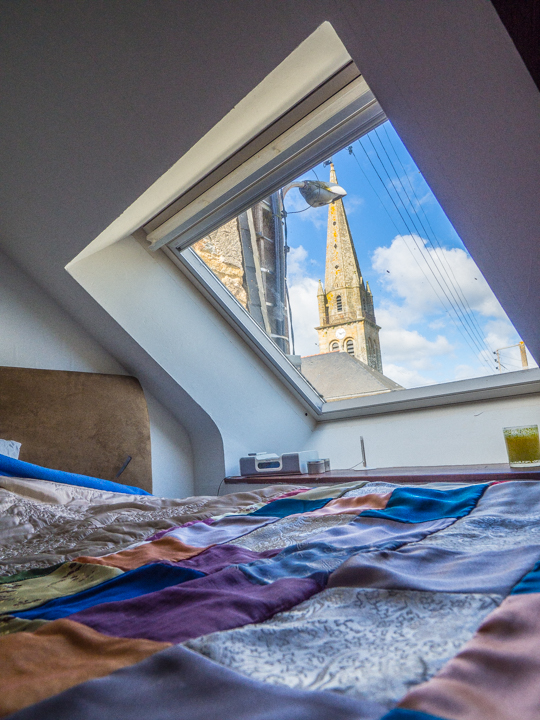 My 4-bedroom house is in the very center of Baden (56870). We're just a mile or so from the water, on the Gulf of Morbihan. The 5-minute ferry to the famous Île-aux-Moines is a short drive or bike ride from the house.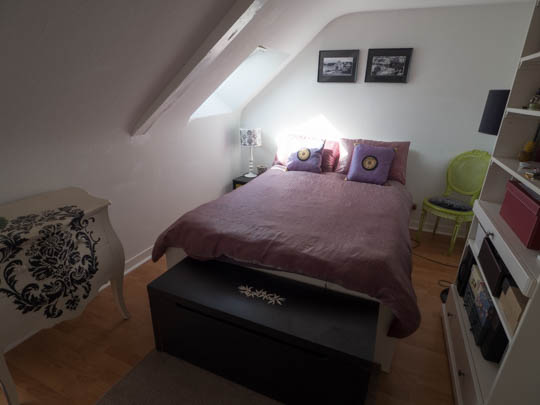 The house has 3 stories (2 bedrooms on each of the top levels and a bathroom on each floor–1 full + 2-half baths) and a terrace with a dining table and chairs and a gas grill. The house sleeps 8 (2 queen beds, a double, two twins).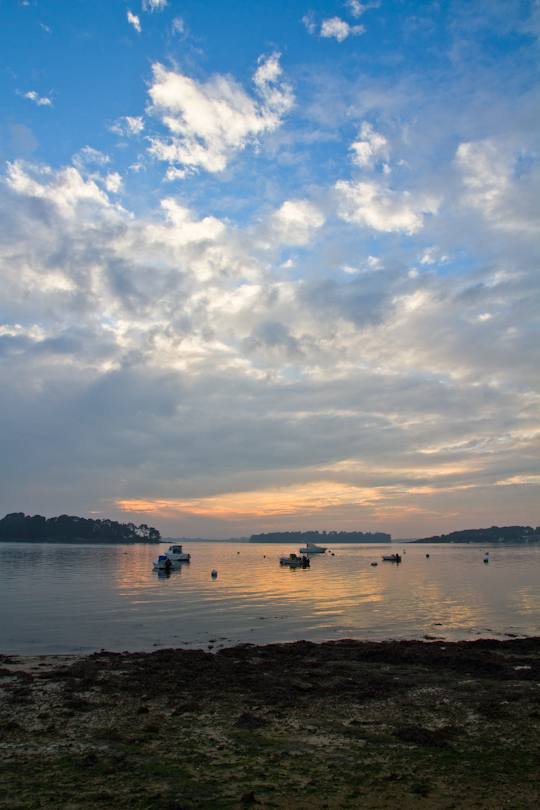 We're a 1-2 minute walk from a butcher, bakery, coffee bar/tabac, hair/nail salons, wine shop, library, mini museum and the world's BEST crêperie (I'm not exaggerating!) There's a supermarket and pharmacy within a 10-minute walk. Baden is a fantastic base for exploring the Gulf of Morbihan region, or for just relaxing close to home.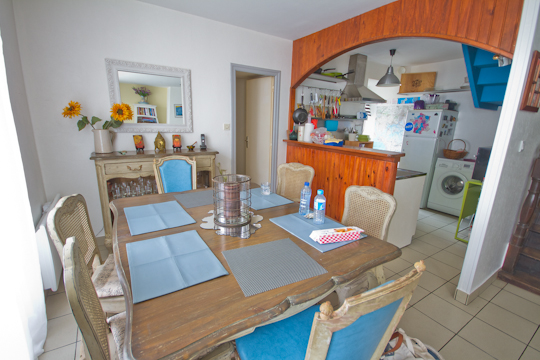 I am ideally looking for an individual or a couple (or even two individuals or two couples) who would like a weekend or summer getaway spot. The nearest TGV stations are only 10 minutes (Auray) and 15 minutes (Vannes) away, so it's an ideal weekend house for Paris residents.
You'd have a room or two all to yourself, furnished or unfurnished (your choice) but realistically you would have the whole house to yourself most of the year. We are flexible on arrangements and open to suggestions.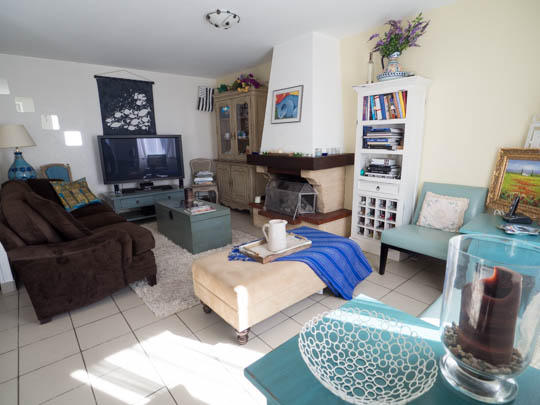 I spent some time this summer redecorating and updating. The whole house is nicely furnished and stocked with everything you might need. There's reliable and fast wifi, cable TV, a landline.
We would need to work out the exact price (depending on if you're 1 or 2 people and how often you'd expect to be there), but it would for sure be a great deal! We're talking just a few hundred euros per month (or less) to have a vacation home you can visit and invite guests to anytime.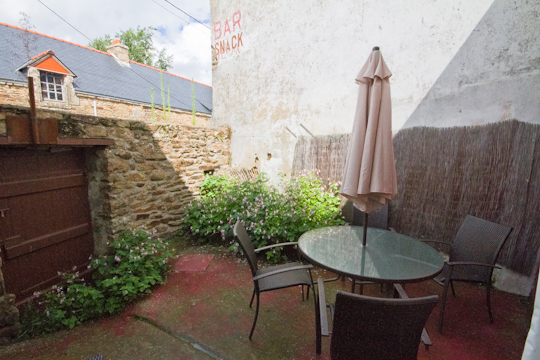 Please help me spread the word! Happy to chat about alternative arrangements as well. If you're interested or have questions, please email me at parisweekender@gmail.com.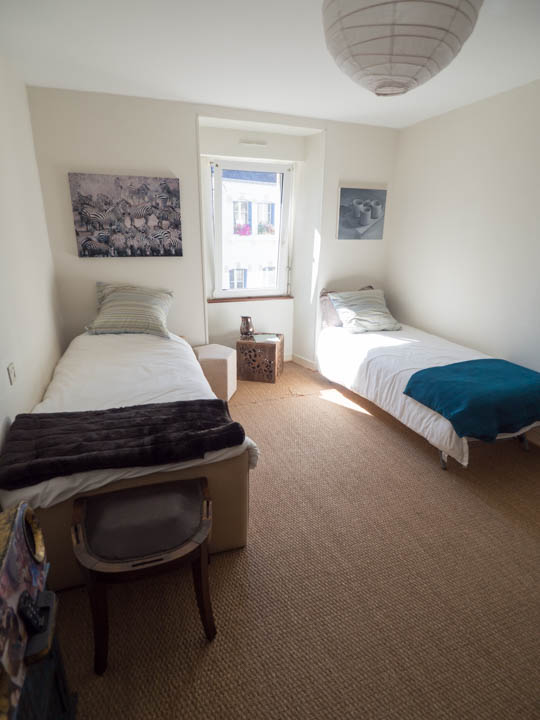 You can read all about my adventures in Brittany and see photos of the region here.