Anyone who lives in Paris is of course already familiar with the Bazar de l'Hôtel de Ville or BHV. But new visitors to the city may overlook this institution as just another department store. It's not.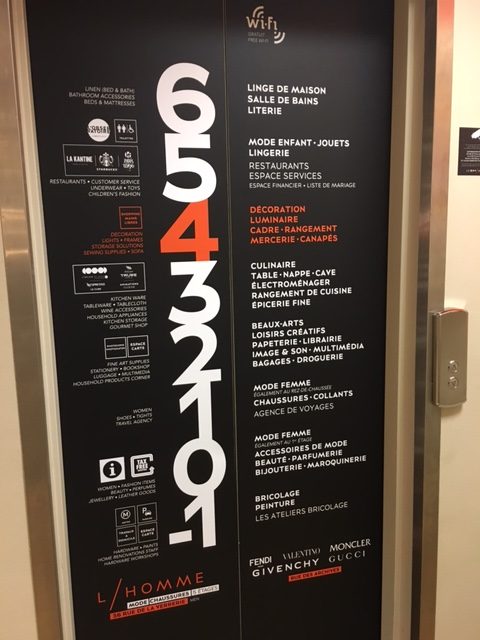 Generally speaking, I hate department stores. I think I've been in Galeries Lafayette twice and Le Printemps once. Ever. I lived a few blocks from Le Bon Marché for five years, but aside from its fantastic food market, La Grande Epicerie de Paris, I could probably count on both hands the number of visits I made.
But BHV is different. It's more than a department store. It's a department store, Home Depot, arts & crafts supply store, souvenir shop, Kmart and Williams Sonoma all in one. Comparable only to (yet slightly more sophisticated than) the incredible Don Quixote store in Tokyo, for those familiar with that. Don't be dissuaded by the ground floor that does look eerily similar to a normal department store. Just go up or down one flight and you'll see….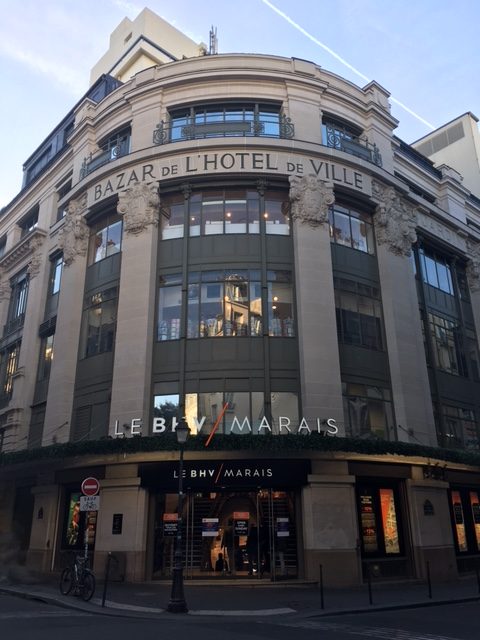 I visit BHV on every trip to Paris. I've been known to make multiple trips in one day. Luckily it's less than a 10 minute walk from home. Sometimes it's just to buy lightbulbs; the idiots who wired my apartment decided a 365 square foot apartment needed 11 different types of lightbulbs. But there is always something I need, and if it exists in the world, it's somewhere at BHV. Finding on exactly which shelf of the 8 floors of fun is a different story.
If I had to pick a favorite floor: the bricolage floor on -1. This is the Home Depot floor. But so much more. Floor 1 is a close second though with all the crafts supplies and fun gifts.
BHV (main store)
36 Rue de la Verrerie (between Verrerie, Rivoli, Archives and Temple)
75004 Paris, France