There is no better place to be on a Wednesday evening than sitting back and listening to live jazz at the semi-secret Cercle Suédois. On rue de Rivoli right near metro Tuileries, it's easy to reach but not so easy to find. You have to know it's there.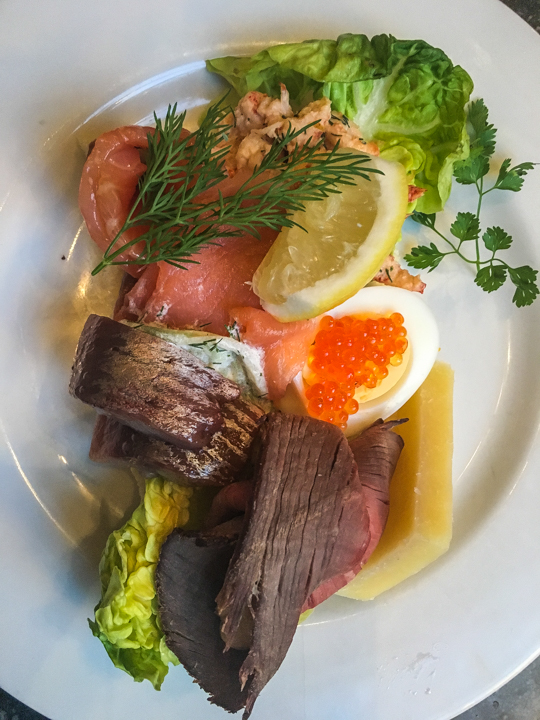 I was hesitant to write about it, because I don't want too many people to know about it! So promise me you'll only tell the cool people 😉
Cercle Suédois is one of the Swedish cultural centers in Paris and on Wednesday evenings they organize "Rivoli Mercredi Jazz", an evening of live jazz music, drinks, food (dinner is available if you like) in a very elegant yet welcoming and cozy atmosphere.
Check their website for the latest information, but generally the space is open every Wednesday aside from summer and holidays, 6pm – 11pm (with the concert running 7:30pm – 10:30pm). It's 15€ to get in, and drinks and dinner are reasonably priced. You may want to reserve if you plan to eat a full dinner (01 42 60 76 67 / direction@cercle-suedois.com) but you can also order smaller dishes such as the lovely platter in the photo.
Cercle Suédois
242 Rue de Rivoli
75001 Paris