A little while back, I ventured down to the 15th arrondissement, near the Gare Montparnasse, to visit one of Paris's newest exhibit spaces and cultural centers, the Villa Vassilieff.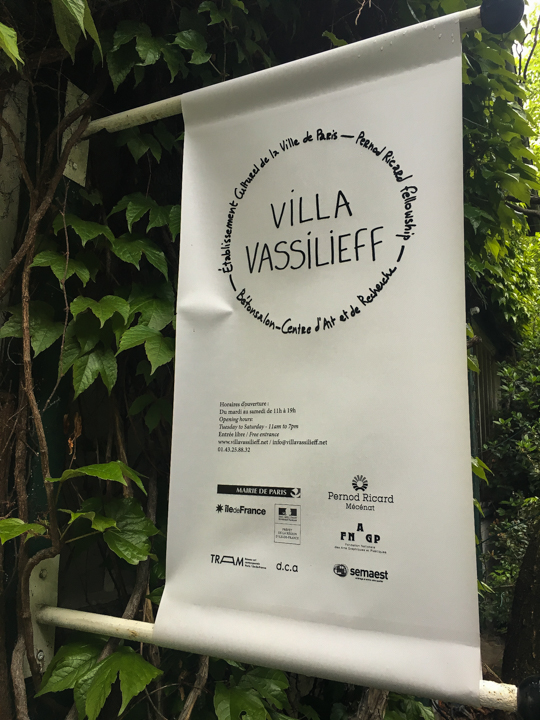 This somewhat hidden though welcoming space only opened its doors in February 2016. In their own words:
Villa Vassilieff intends to recon­nect with this his­tory by inviting artists and researchers to look at past and pre­sent resources of Montparnasse from a con­tem­po­rary per­spec­tive. Through exhi­bi­tions, sem­i­nars, work­shops, pro­jec­tions and encoun­ters of all kinds, the Villa strives to shake up art's place in society in par­tic­ular by ques­tioning the role and uses of her­itage.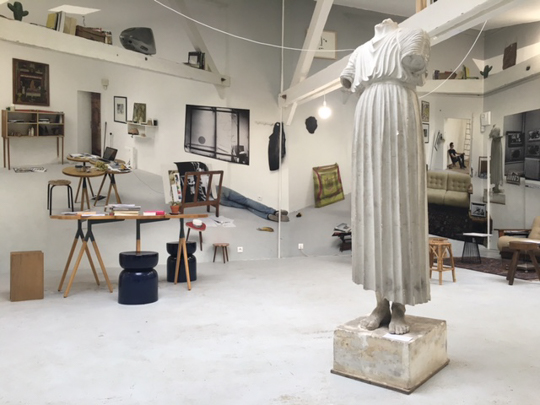 The physical space alone is worth the visit. The entrance is a great example of Paris's many (though not always accessible to the public) cobblestoned dead-end alleyways, or villas.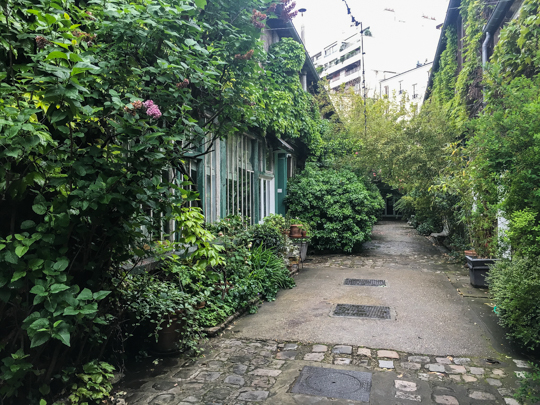 Click here to learn more about upcoming exhibits. Admission is free!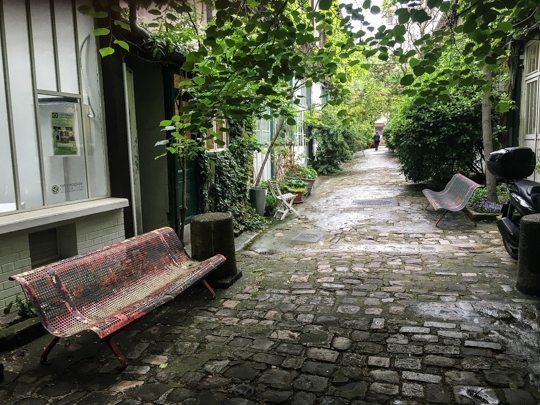 Villa Vassilieff
Chemin de Montparnasse
21 avenue du Maine
75015 Paris
01.43.25.88.32

Hours: Tuesday – Saturday from 11am to 7pm (closed for a new exhibit but opening again January 14th at 2pm)