This fall, I had the opportunity to attend a reception for Gilles Pudlowski of Le Pudlo and Pierre Hermé at La Réserve, one of Paris's newer and more luxury hotels. This 5-star hotel, located near the President's palace and the Grand Palais.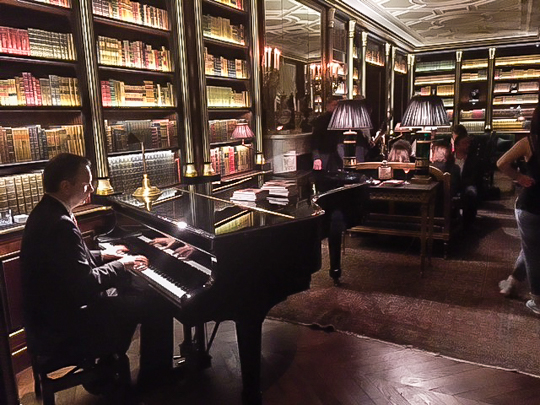 While most of us (me included) could never afford to stay at this luxury hotel (and even a meal at one of their restaurants would be a real stretch), nursing a drink at their bar would make a for a lovely evening.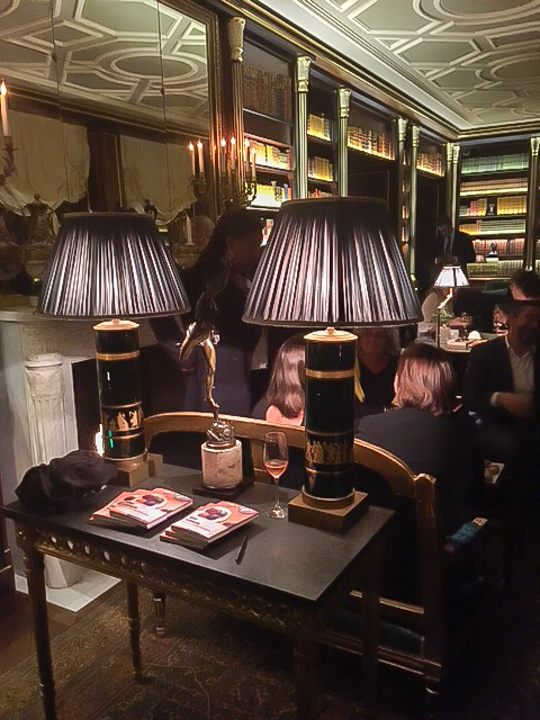 Despite the luxury surroundings, the staff at La Réserve are extremely warm and welcoming. It's not a lively scene, but for a quiet and cozy catch-up with a friend, it's the perfect place.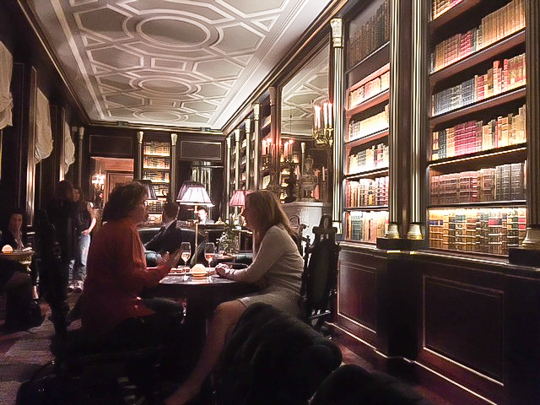 La Réserve
42 Avenue Gabriel
75008 Paris