Thanks to my friend Daisy of THATLou (soon to be THATMuse as they are expanding to the British Museum as well!) I discovered a way to purchase semi-last minute Eurostar tickets at a fraction of the cost.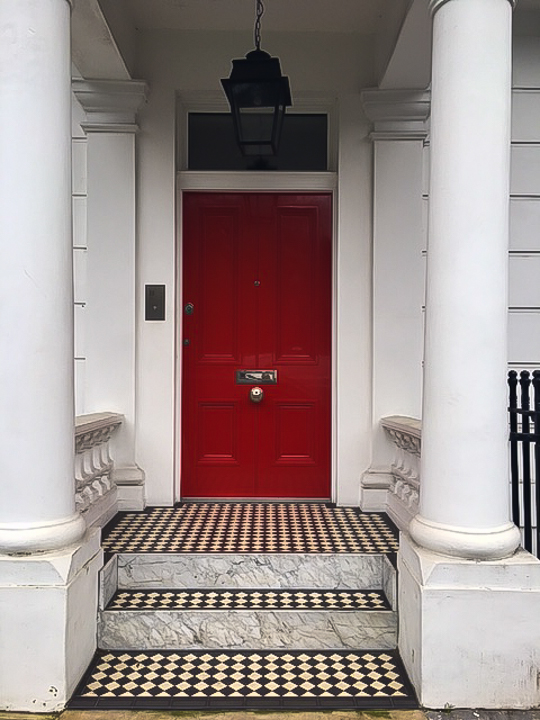 For those who travel frequently between Paris and London (or between Lille or Brussels and London), you may have seen prices for last minute round trip Eurostar tickets as high as the 400-500 EUR range. Sometimes flying is a much more affordable option, but usually much more of a pain.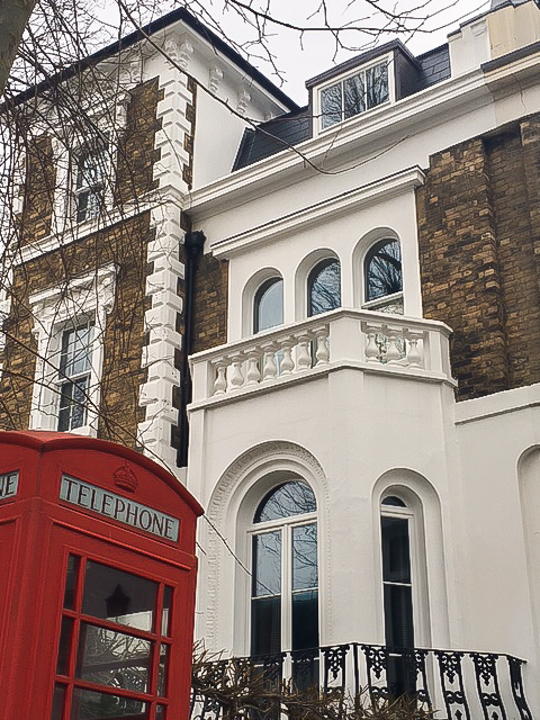 With Eurostar Snap, you can purchase tickets up to about 5 weeks in advance. You must buy tickets at least 7 days in advance, however. Tickets can be as low as 25 EUR each way. The catch? This offer is designed for travelers with some flexibility in their schedules. You can choose the date and whether you want morning or afternoon/evening, but you can't choose the exact train. Only after you've committed with your credit card are you told which train you're on. It could be anywhere from 5:40am to noon for the AM or arriving up to 11:30pm or so for the PM. These tickets are non-exchangeable, non-refundable.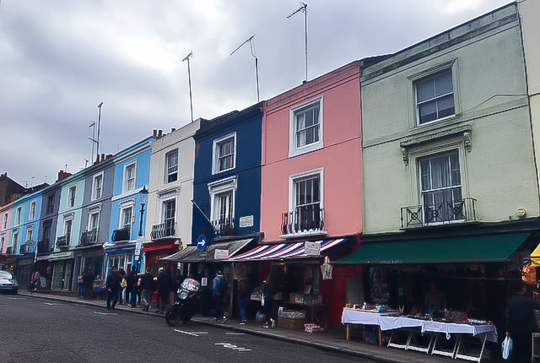 This is an official Eurostar promotion. Learn more on their website!