Here are my new favorite sites for cheap flights:
Scott's Cheap Flights: I subscribed to their free e-mail list but recently upgraded to the premium membership for $39/year. They alert you to great deals and allow you to choose multiple departure cities–as many as you like. I'm now following alerts for Boston, Portland (ME), Portsmouth (NH), NYC, Paris and Nantes.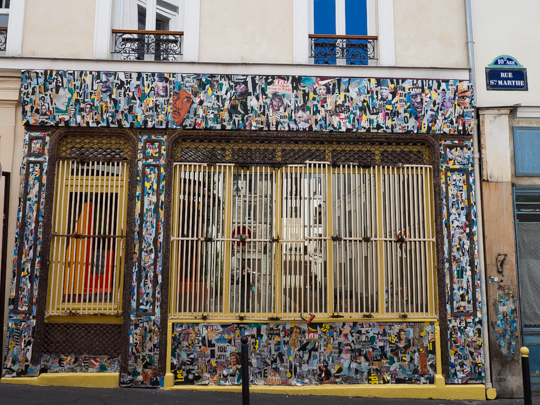 Volotea: I love that this low-cost airline lets you search by budget. Pick your departure city then see the cheapest flights available and for which dates.
Google Flights is not always the easiest to navigate, but see these Google Flights Tips from the Huffington Post to get the most out of Google Flights. UPDATE: Credit Donkey also just came out with their 2018 guide on Google Flights: How to Find Cheap Flights.
If you travel to or from France frequently, also be sure to sign up for the Air France newsletter and be the first to hear about their special deals.
***
If you have favorite sites for the best deals, please share–I'd love to hear them!