I finished another 11-day leg of the Brittany coastal trail, the GR34, last month. I estimate that I'm now about 3/5 done with the 1,200-or-so mile-long GR34. You can see my photos of the coast from Vitré through Landévennec here.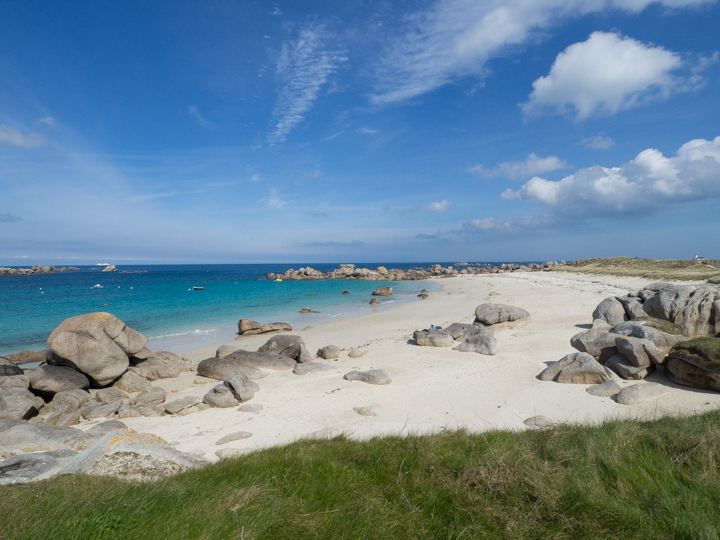 In this stage, I hiked from Morlaix to the village of Landévennec on the Crozon Peninsula. For those who are curious, here is my itinerary: GR 34 Morlaix to Landévennec.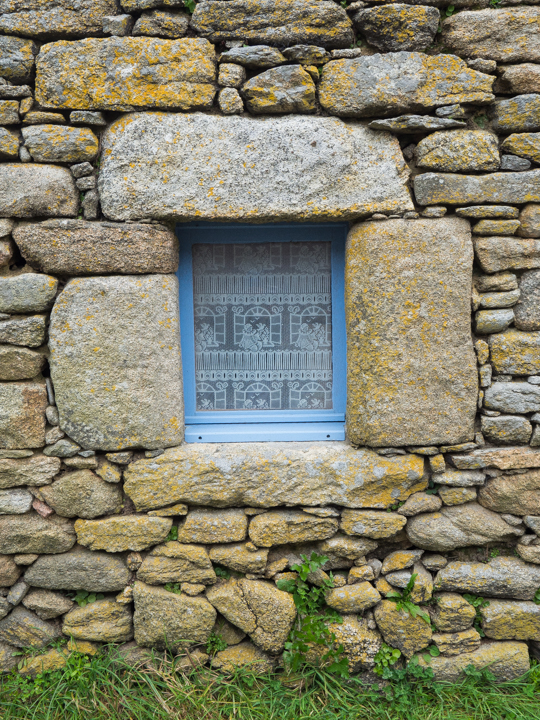 Of the hotels and B&Bs where I stayed this time, I'd especially recommend the Montevella Chambre d'Hotes in Guissény and the Auberge De Bel Air in Brélès.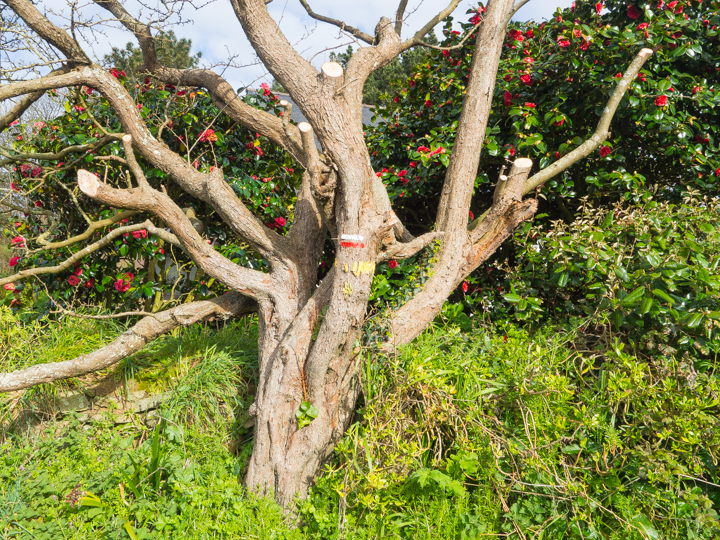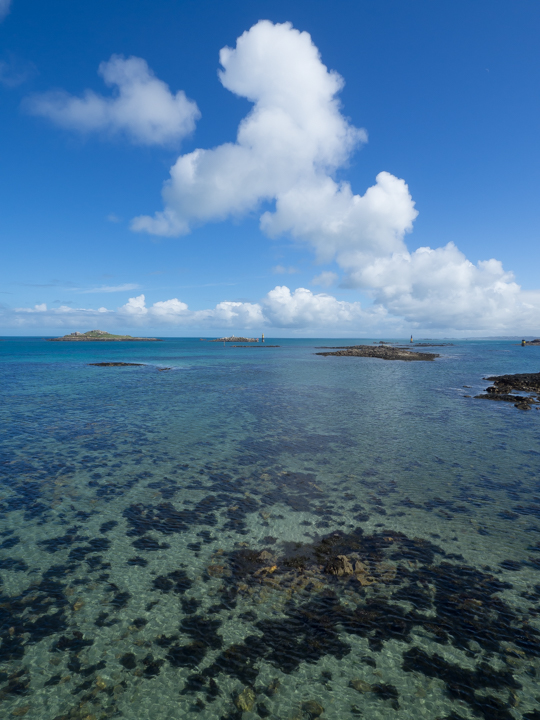 More to come in June and August!