In late June/early July, sandwiched between and alumni reunion in Malta and a wedding in Gaeta, Italy, I found myself in the oh-so-difficult position of having 10 days or so to kill in Italy. My full itinerary can be found under Longer Trip Itineraries.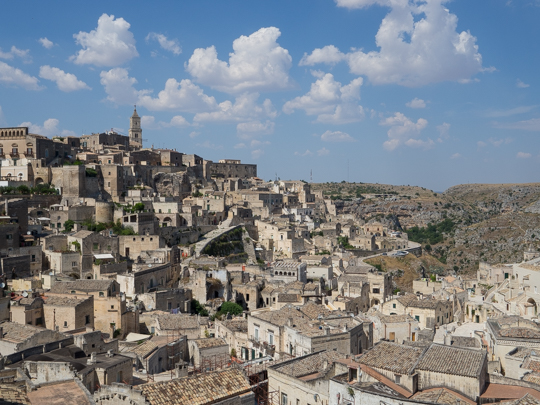 Matera
I decided a road trip through the south of Italy was in order. Aside from Sicily, I'd never been south of the Amalfi Coast and I was eager to explore the southern provinces: Puglia, Basilicata and Calabria. After a wedding in Gaeta (between Rome and Sicily), I spent two nights on the island of Ischia in the Bay of Naples, and then the last night in Naples.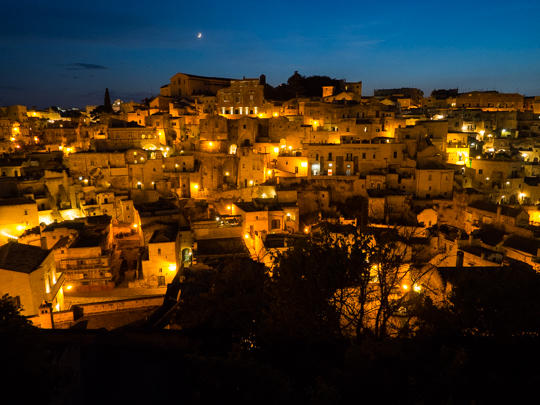 Matera at night
A quick aside—this was my second trip to Malta and while it's still not high on my list of places to visit, I did love our hotel:
The Phoenicia – Malta
The Mall
FRN 1478 Floriana
+356 (0)212 25241
info@phoeniciamalta.com
Hotel: €270/2 people (breakfast included)
It's newly renovated, just by the entrance to the walled city of Valetta, has a wonderful restaurant and terrace, friendly staff and beautiful grounds with a lovely infinity pool. The hotel was definitely the highlight of Malta for most of us.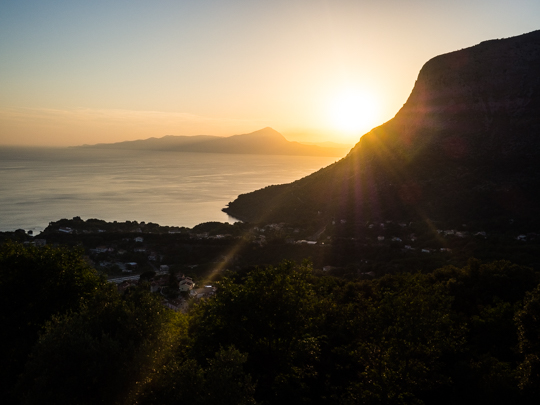 Maratea
As for the Italy itinerary below, I don't think there is much I would change were I to do it over again. In fact, I'd happily do the same trip over again any time! The first few days were a bit rushed—a couple nights in each place would have been nice—but then is much less driving once you reach Puglia. As usual, I was a tourist by day and working most late afternoons/evenings from the hotel, so if you were 100% on vacation, it also would give you more down time.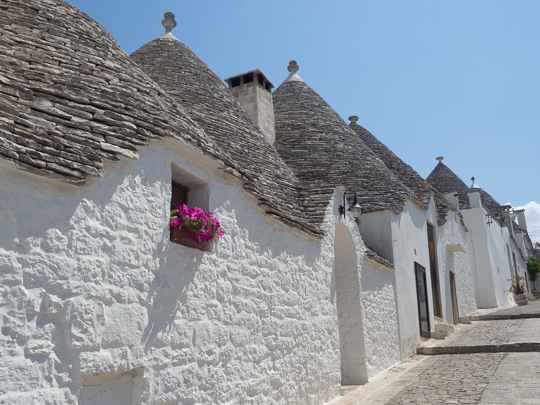 Alberobello
Just a few suggestions for alternatives: If you have not already been to the Amalfi coast though, I'd probably spend the five Gaeta and Ischia nights below based in Positano. You could also easily tweak this itinerary to fly round trip in and out of Naples or Rome. And definitely don't miss a visit to Rome if you haven't been. One last idea—the Aeolian islands (accessible by ferry from Naples or from Palermo) are well worth a detour if you have the extra time.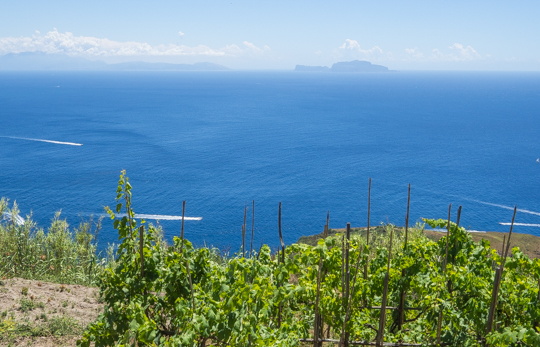 View of Capri from Ischia
Food-wise: we ate at so many wonderful restaurants and really no bad restaurants. I have only mentioned my absolute favorites below.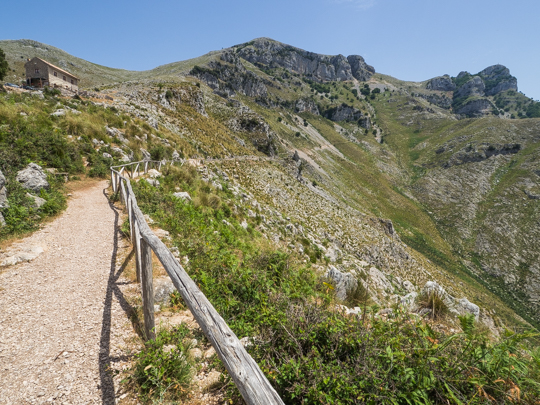 Hiking near Gaeta
A final note—the prices below (single v. double occupancy) may be a bit inconsistent only because I traveled with friends at the start and the end of the trip, but traveled alone for five days in the middle.
My photos here are posted on my Smugmug site.