I was contacted today by Bernard of GuruWalk, a growing worldwide community that connects tour guides with travelers. It is completely free to register as a tour guide; the tours are also free.
Bernard asked me to help spread the word that for Christmas, GuruWalk has decided to launch walking tours in five different European cities, free of charge as always, that focus on Christmas traditions. Paris is one of these lucky cities!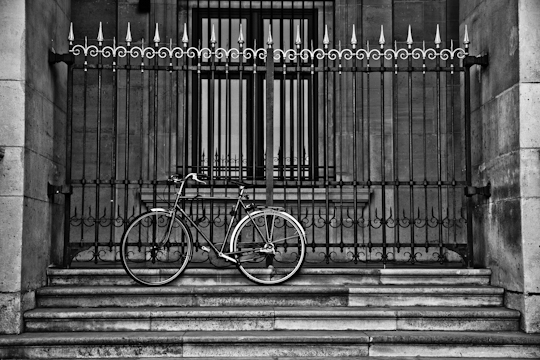 The tour will center around Christmas markets but also take visitors off the beaten path. Travelers will learn about French festive traditions and cuisine, explore some of Paris's iconic sights as well as places popular among locals.
You can read more details about the Free Christmas Market Tour here.
The English tour meets at Madeleine (by the church) and runs on December 3rd, 7th, 11th, 15th, 16th, 17th and 19th. Start time is 5:00PM and tours last approximately 2-2.5 hours. The Spanish tour starts at Opéra (Garnier) and runs every Wednesday, Saturday and Sunday (from December 6th to 23rd). Start time is 7:00PM and tours last approximately 2 hours.
GuruWalk also currently offers seven regular free walking tours in Paris by locals. More details can be found here.
Of course nothing is truly free. One could call these walks "pay-what-you-like", meaning tips are greatly appreciated.