There is a sound and light show going on at Notre Dame just today through Saturday. Details here.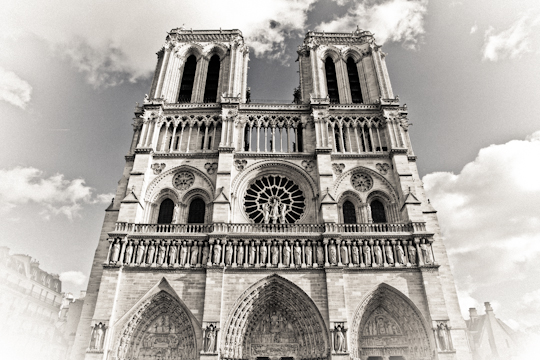 The creation will be displayed on the façade of the cathedral, on Île-de-la-Cité.
Click here to reserve!
UPDATE: Unfortunately the event is now sold out. But maybe you can still see something from outside the courtyard! Hopefully they'll so another one of these again soon….