Paris may not be the best known city for nightlife, but the city surely offers some fun spots to spend New Year's Eve.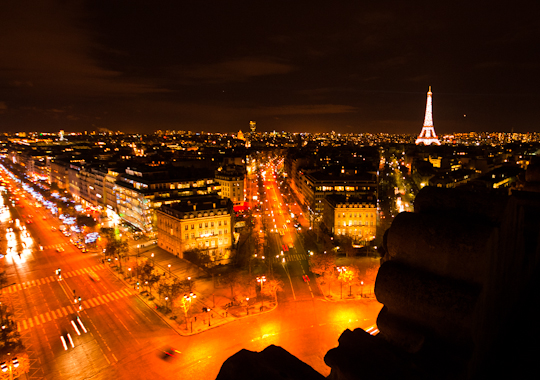 Here are a few ideas for those who haven't yet made plans:
Then these sites offer a number of additional ideas for how to spend the holiday:
Don't forget to check out my lists of favorite restaurants and bars.
What are you favorite things to do and places to visit on New Year's in Paris? I'd love to hear from you!