Dreaming of the Tropics….
With all this wet wintery weather in Paris, I thought a little reminder of beach days to come might serve as a welcome break.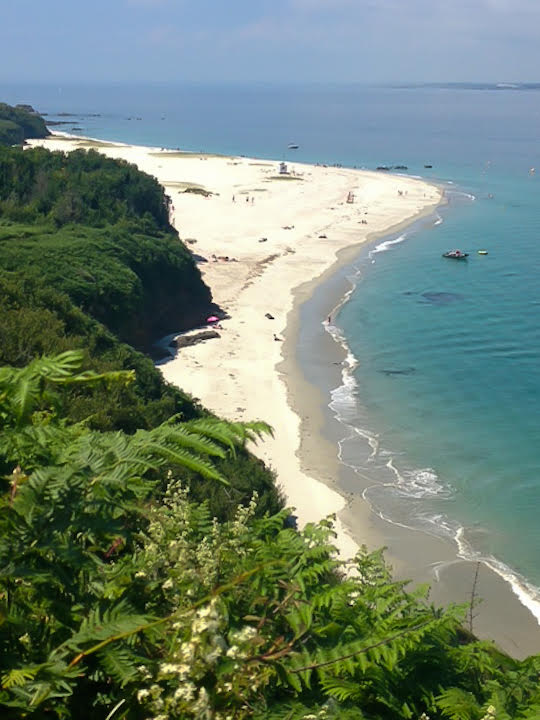 But this incredible convex beach with turquoise water is not the Caribbean, it's not the Indian Ocean. It's in Brittany! Read my post from a few years back on Île de Groix and start planning your summer escapes now!
Comments
comments