One evening in late May, a friend and I went on the Dark Side of Paris Evening Walk through PARISCityVISION.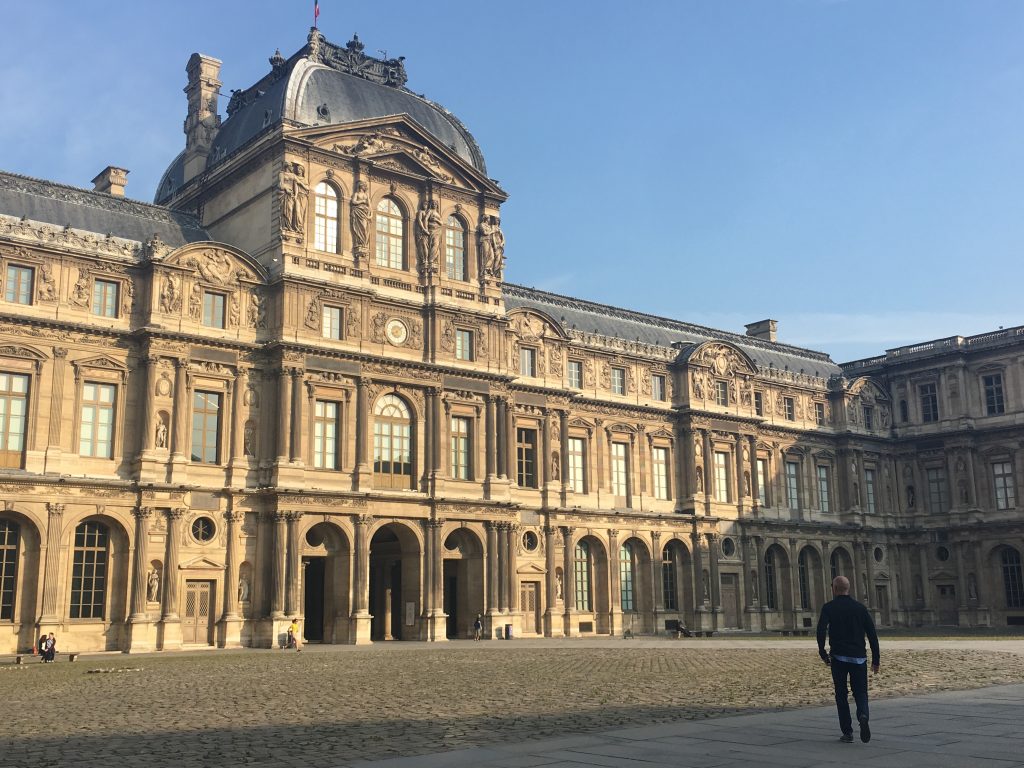 We were unlucky with the weather: it poured rain most of the evening. We ended up cutting the 3-hour tour a bit short. But we did stick around for the bulk of the gory stories–historical and legend.
Groups are limited to a max of 10 people so there is plenty of opportunity to ask the guides questions. We covered a fair bit of ground in the 1st and 4th arrondissements.
Worth it? The tour was fun and I learned some interesting historical tidbits. There was not a lot of cohesiveness to the stories though–it was more of a hodgepodge of tales. I was also surprised that on a 3-hour tour, the guides did not make any allowances for bathroom stops! At 49 EUR, the price is a bit steep, but there are promotions available online.