My British and Brit-loving friends always rave about M&S grocery stores and I never knew quite what the big deal was. But today, while strolling through the Passage des Panoramas and the Passage Jouffroy, I came upon the small grocery store and now I understand.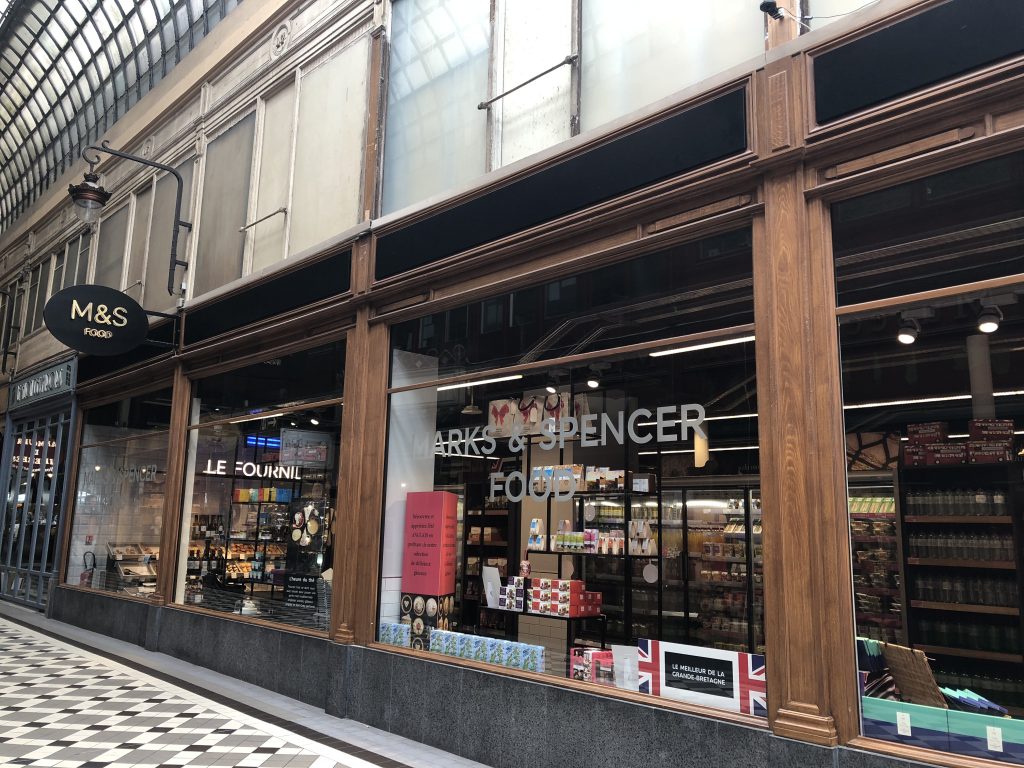 It's not huge, but it's packed (in a very aesthetically pleasing way) with all sorts of goodies: wine, beer, other beverages, and a whole array of prepared foods and other "easy" items such as pre-washed and pre-chopped veggies.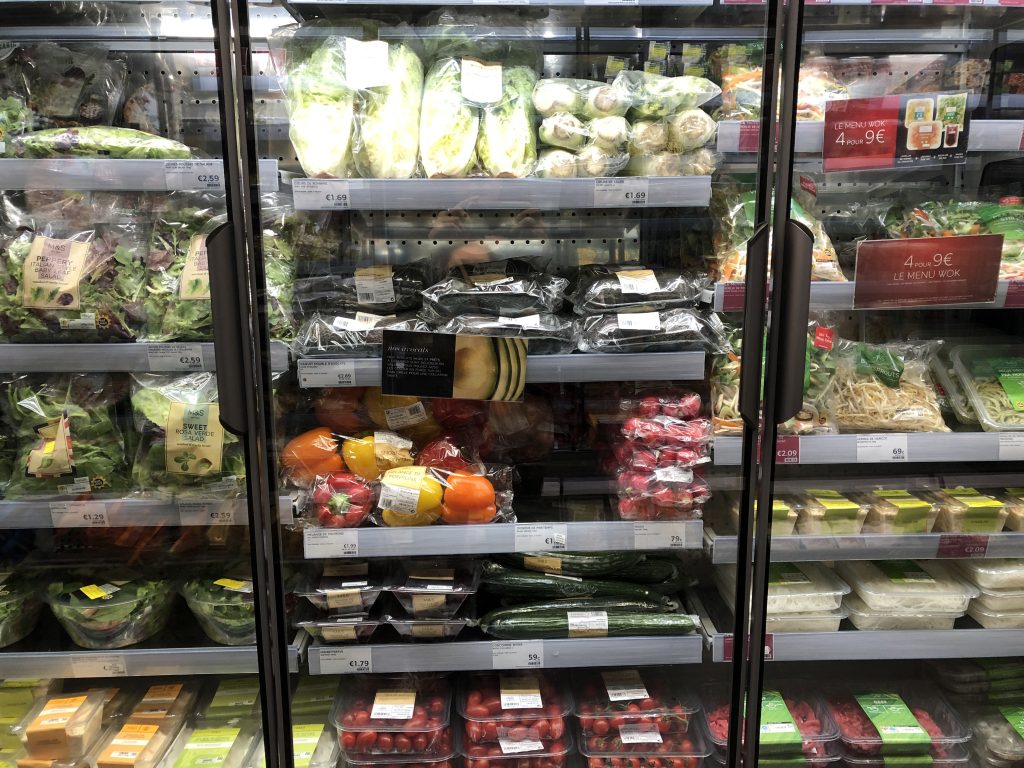 Best of all, the prices seemed very reasonable to me, especially compared to some other Paris shops. My sparkling rhubarb ginger beer was only 1.25 EUR.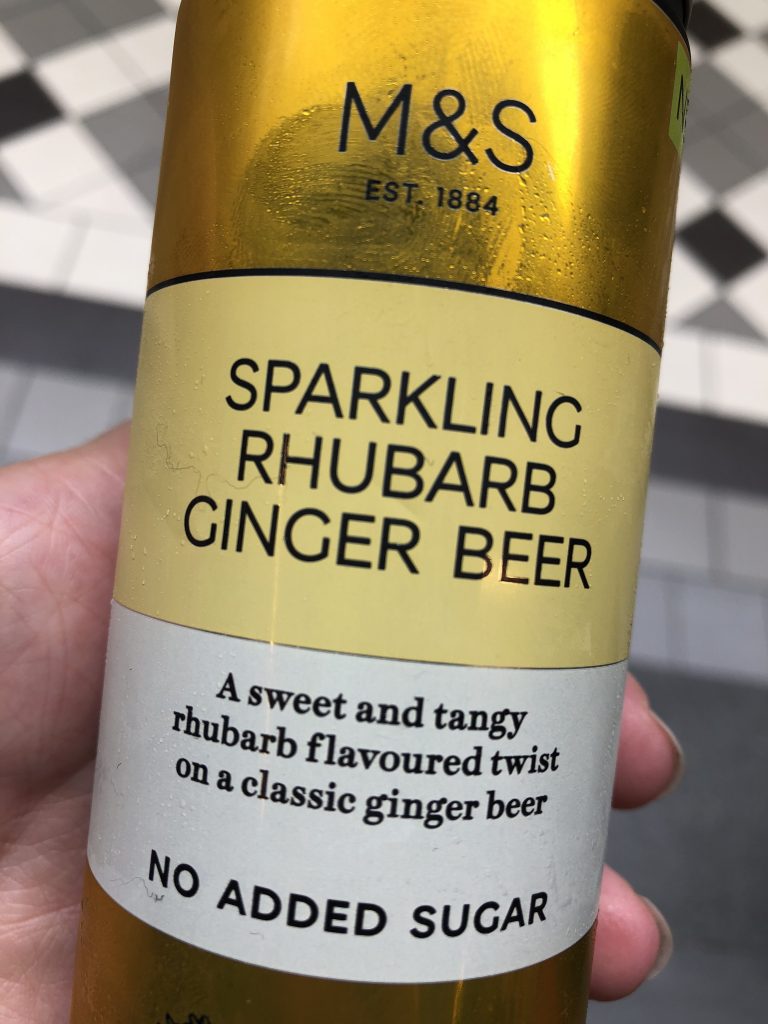 I'll be sure to stop by every time I'm in the neighborhood. I think if I lived next door, I'd be there every day.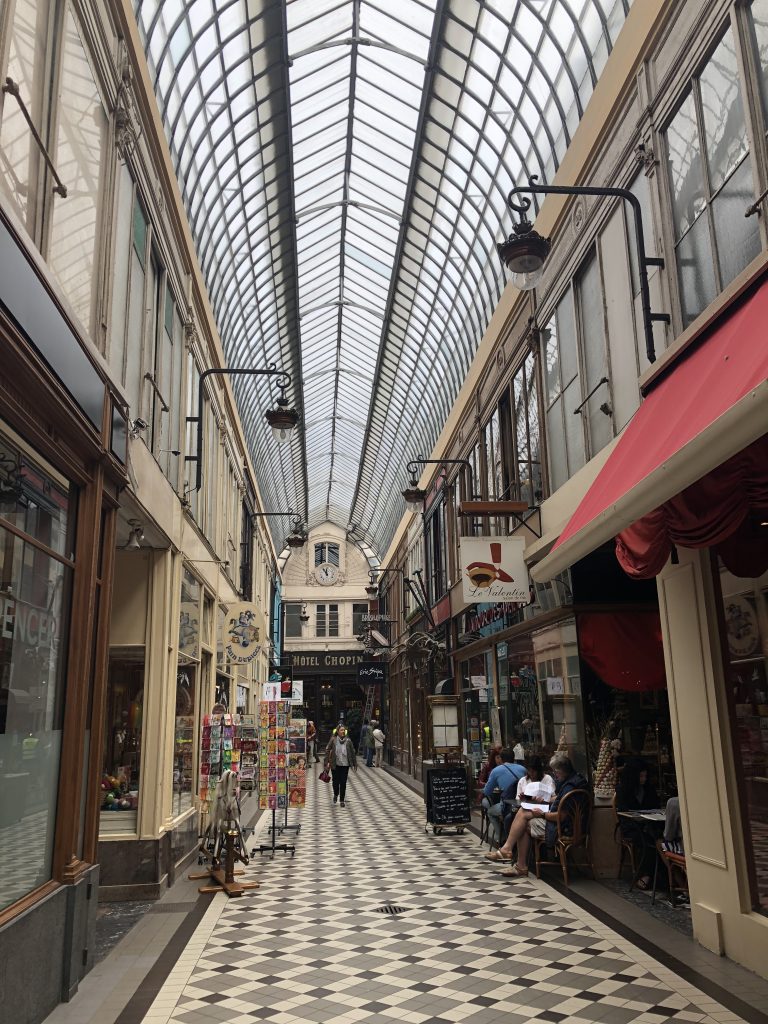 Marks & Spencer Food
Passage Jouffroy
75009 Paris