Are you still looking for the right yoga studio in Paris?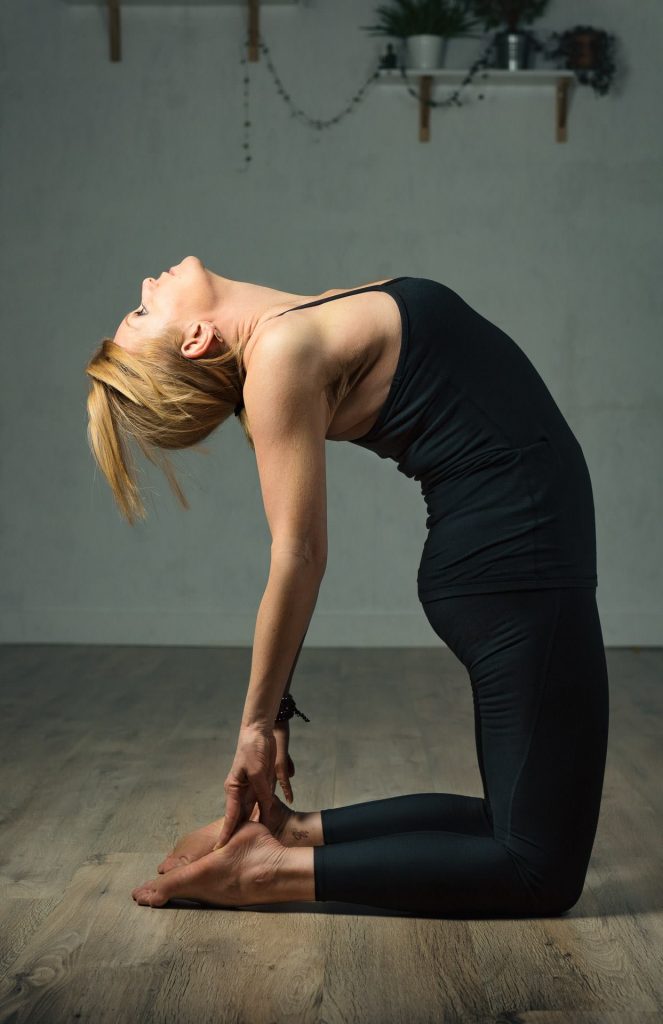 Photo provided by Christine Flowers
Christine Flowers is a French/American singer/actor who is certified as a yoga instructor specializing in Iyengar, restorative and therapeutic styles of yoga. Christine offers private yoga sessions for people who prefer a one-on-one experience in their own hotel room or apartment rather than attend a collective/public class. Christine has kindly offered us 10€ off the regular hourly rate for her private classes if you mention Paris Weekender.
This is a great option if you're visiting Paris short-term and would like to keep up with your yoga but are nervous about drop-in classes in a new city. But Christine also has a small yoga studio in Montmartre though if you prefer small group classes.
You can view some of Christine's yoga tutorials here. You can also visit Christine's website for more details.
If you are looking to try out group classes in Paris, I've also heard very good things about:
Which are your favorite yoga studios in Paris?