Complete France recently posted a list of their top picks for regional wine festivals in France. Quite a number of them are in October, so get planning now!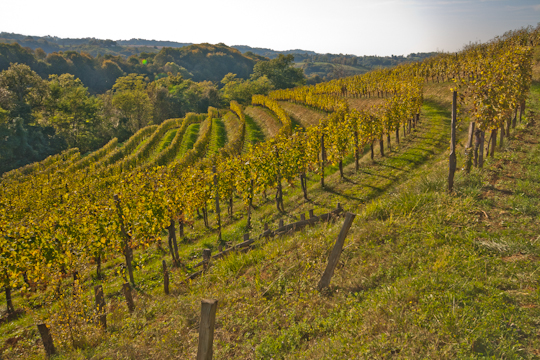 The Fête des Vendanges de Montmartre right in Paris is this coming weekend!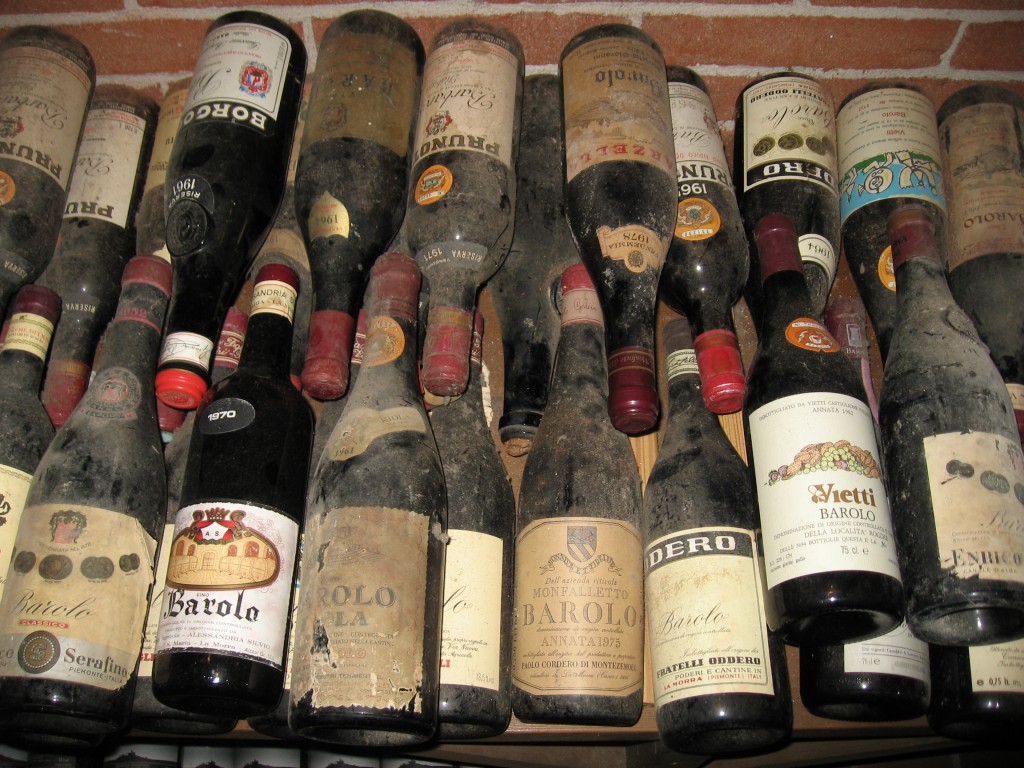 And don't forget, November 29th-December 2nd, 2018 is the 40th annual Salon des Vins des Vignerons Indépendants (wine fair) in Paris, at Porte de Versailles. This is the biggest wine fair of the year. Not to be missed!