The Torridon piece of our trip was our splurge for my mom's birthday. The hotel was exquisite and the scenery dramatic, and with very few other tourists.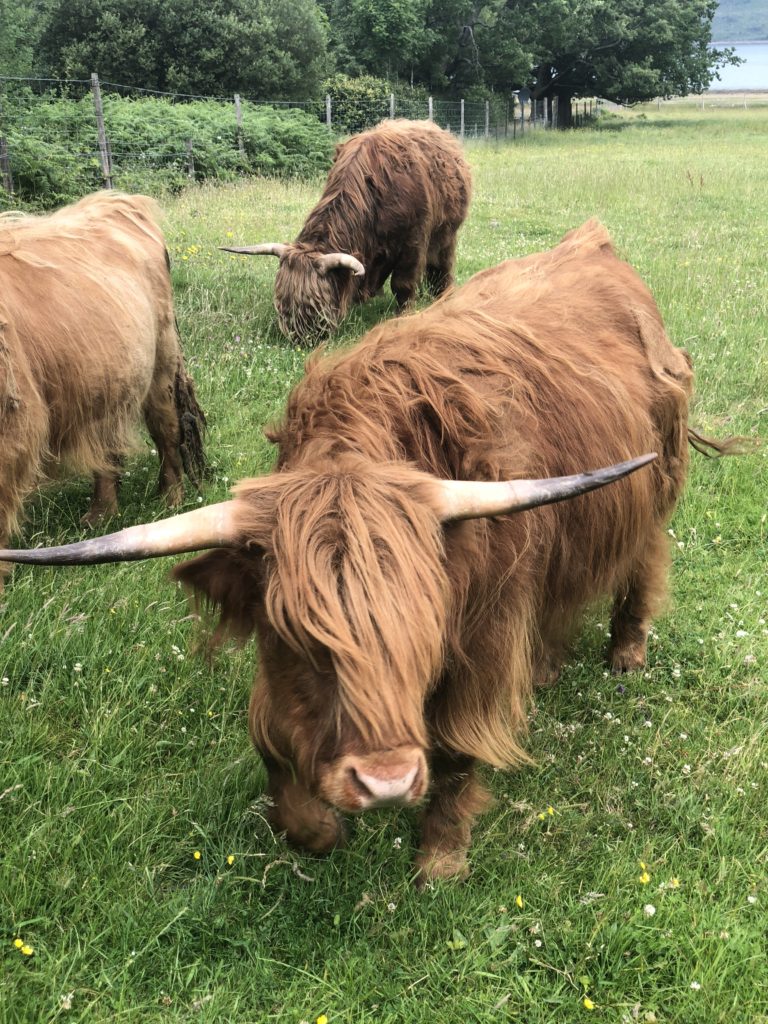 Just after crossing the bridge back to the mainland from Skye, we took a short detour to have lunch in the lovely town of Plockton, probably the prettiest town we visited on this trip.

The drive to the Torridon was beautiful. If you have more time than we had (and you're a fearless driver), you may consider a detour to Applecross, not far from Torridon.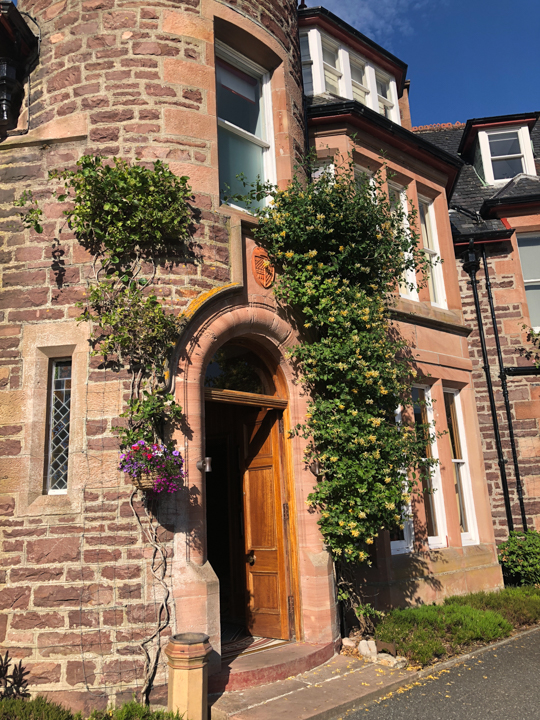 The Torridon's accommodations are truly luxury and worth the splurge! But if you are looking for a cheaper option, the hotel also owns an inn just a few hundred meters away.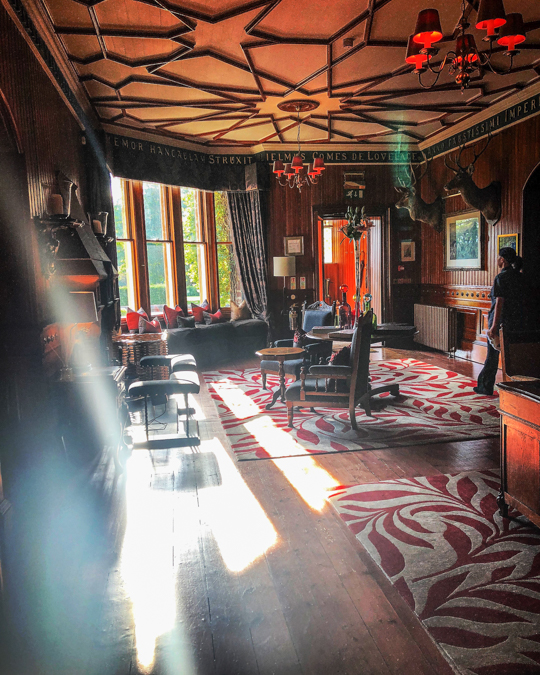 The scenery in the Torridon is dramatic and we were lucky to have good weather most of the time there but it would also be a wonderful place to spend a couple of days even if the weather weren't cooperating. Just spending time in the hotel lounges and impressive whiskey bar would be time well spent! Dinners at the Torridon, starting with aperitifs in the lounge, were fantastic—we continued our culinary splurging….

It turns out a 2-hour guided kayaking adventure was included in our rate as guests of the hotel. Visiting Upper Loch Torridon at water level was wonderful.

I then climbed up above the lake in the afternoon, following one of the marked trails that crosses the A896 then leads south and uphill from the hotel. The adventure center in the inn can help you plan out the best excursions for your level.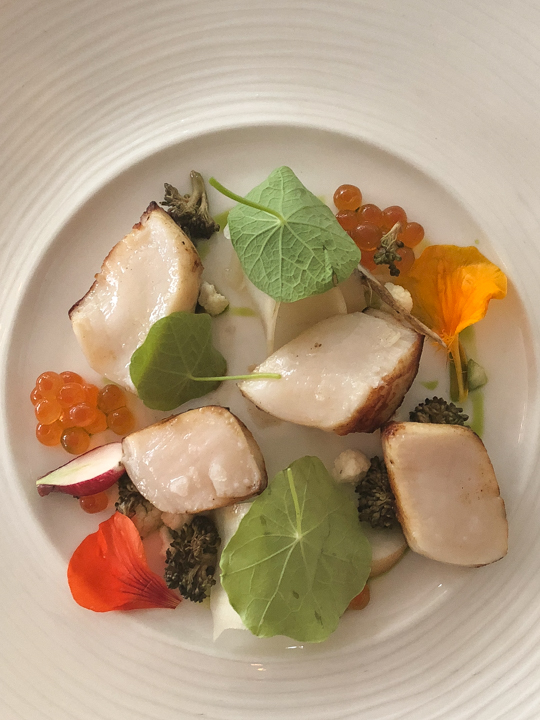 You can see all my Scotland photos here. See my other Scotland posts here. Next week, Loch Lomond!