My photo from the Château of Chambord in the Loire Valley has been selected as today's Whygo.com's "Photo of the Day"!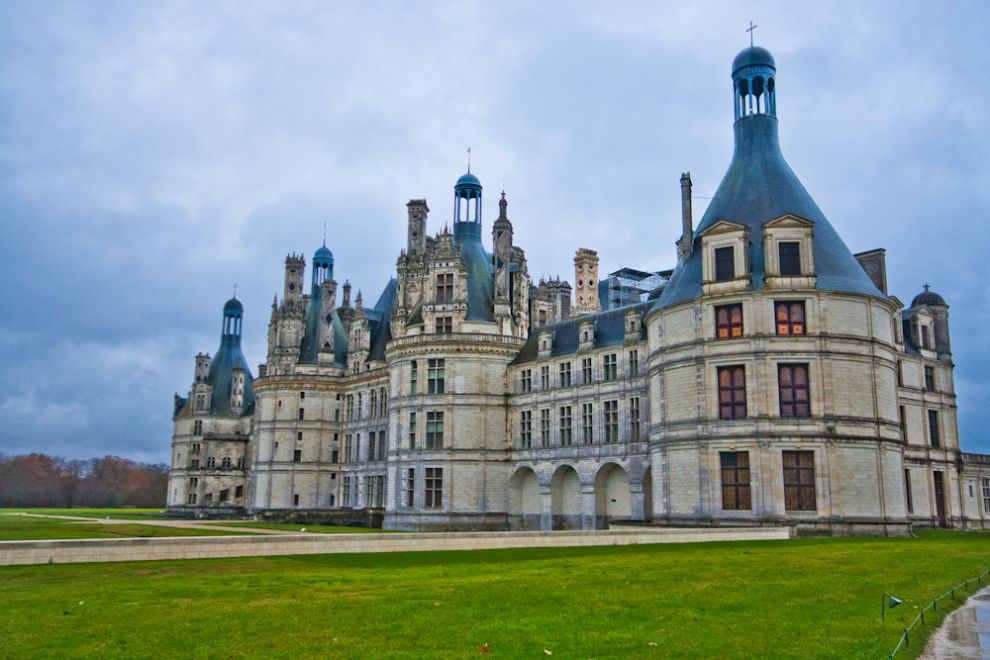 Chambord was built by King François I in the early 1500s as a hunting lodge (with a mere 440 rooms and 85 staircases it was of course too small to be a principal residence). It is the largest and perhaps most photographed château of the Loire Valley. The famous double spiral staircase and the impressive roofline are just a couple of Chambord's characteristics that draw over 850,000 visitors each year.
See my post on a Weekend Getaway to the Loire Valley and my Weekend Itineraries for the Loire Valley for more information on visiting the château and the surrounding region. If you are short on time, Chambord can also be visited as a day trip from Paris (about 2 hours by car).