This week, plan a day trip outside of Paris (or from wherever you may live) to somewhere you haven't been before. If you can't take the day trip this week, that's OK! But you'll have the plan ready so when you have the time and the sun is out, you can skip out of town at a moment's notice! Take a look at my favorite day trips from Paris for some ideas.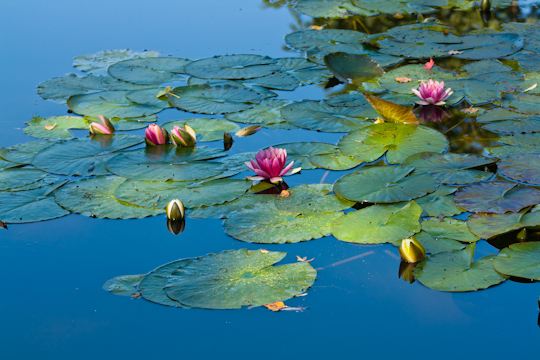 Water lilies in Monet's Garden, Giverny
As always, let me know how it goes!