This week's challenge is to walk to or home from work one day – or maybe you'll be surprised at how much you enjoy it, and you'll start walking every day! If you live too far to walk, at least make a point of walking for a portion of your commute.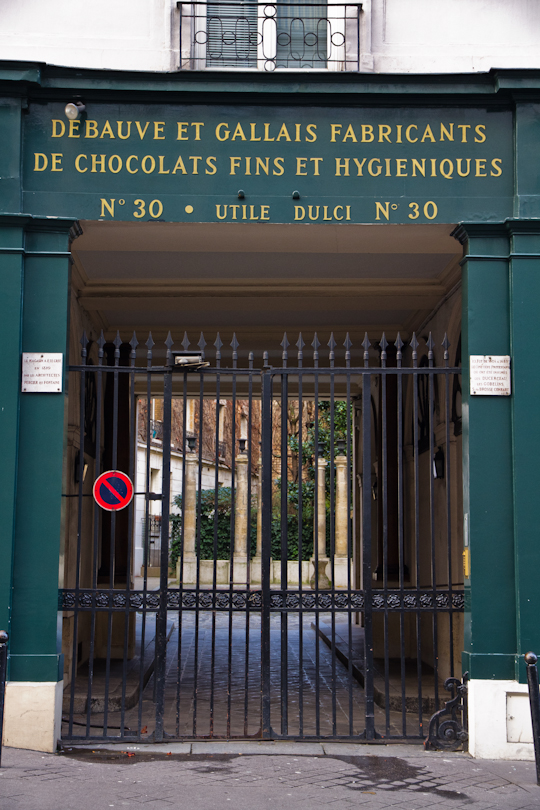 Unless it's pouring rain or freezing cold or I am dragging a suitcase with me in preparation for a weekend escape, I walk to work in the mornings. I love this time of peace and quiet in the morning to reflect or to listen to audiobooks or to just breathe in fresh air. You may also notice things you never saw before, whizzing by on a bus or bike (not to mention underground). For example, I only recently noticed the storefront in the photo above although it is not far from my house. "Chocolats hygieniques" – what on earth is that?!
Read more about my reflections on walking to work here.
As always, let me know how it goes!