This is my 300th post since I started this blog in the Spring of 2011.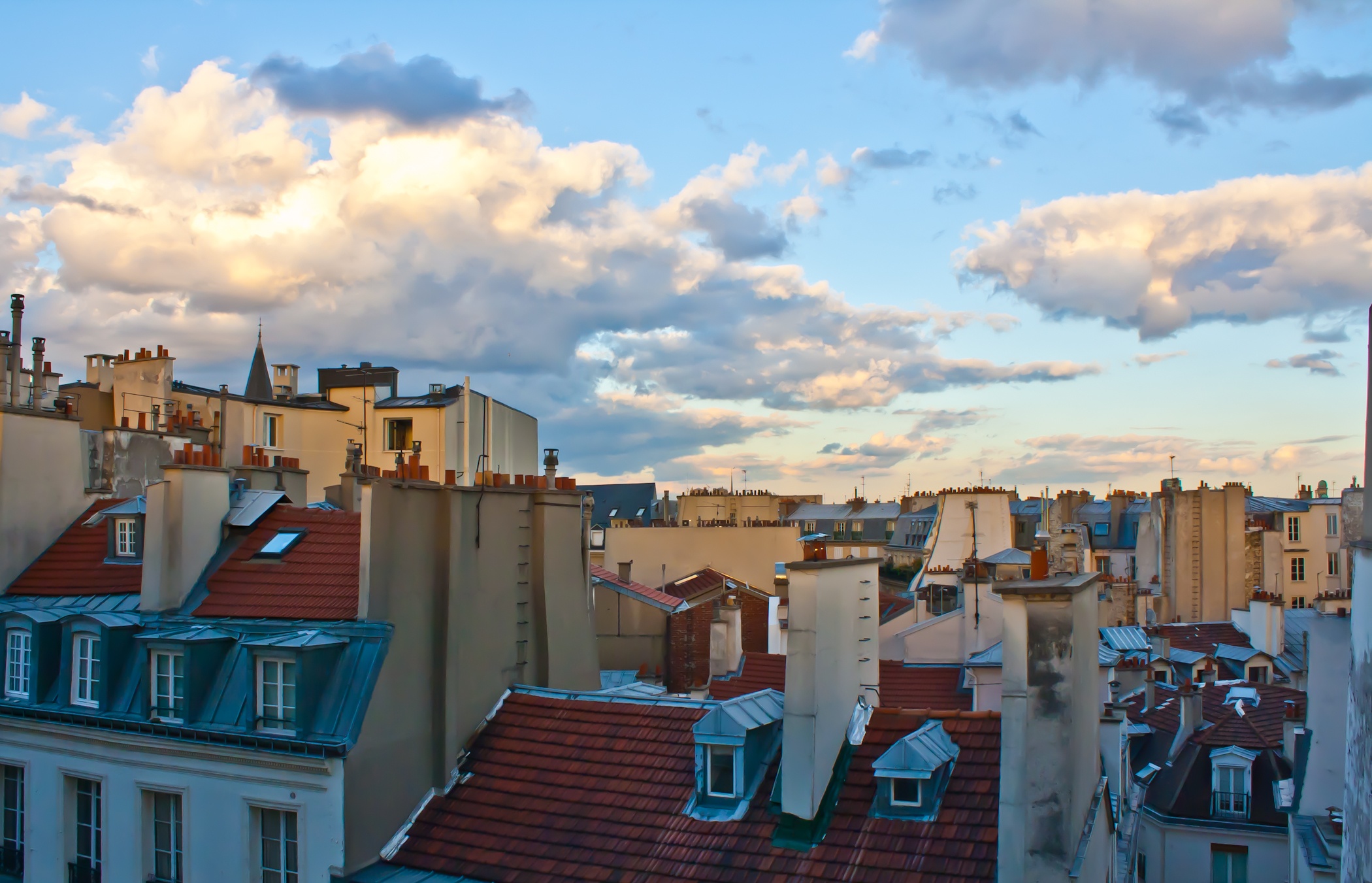 So I thought I would take this opportunity to share a few statistics….
In just short of 3 years:
46,870 different people have visited the site
I have uploaded 1,494 unique images to the site
Approximately 41% of my visitors are located in the U.S., 30% in France, 8% in the UK, 4% in Canada and 3% in Australia
Which are my post popular blog posts? According to Google Analytics, here in the top 10 line-up:
Do you have a favorite Paris Weekender post?
Thanks to everyone who's been following these last three years, and a big welcome to my newest readers!