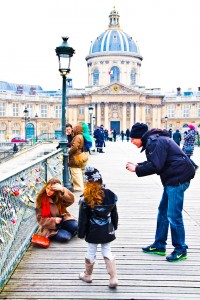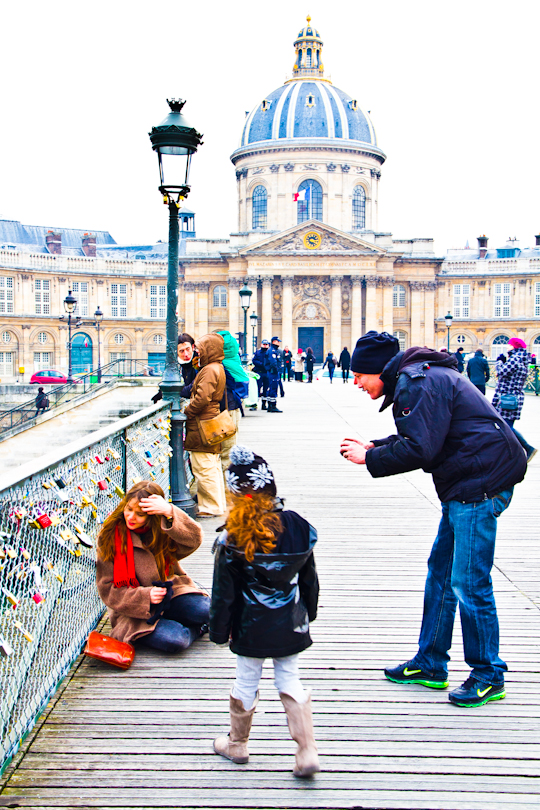 The Bibliothèque Mazarine (The Mazarin Library) is a 17th century library, the oldest public library in France. It houses an impressive collection of manuscripts and rare books, including a Gutenberg Bible.
The library is in the center of Paris, in the 6th arrondissement just across from the Pont des Arts (formerly the bridge with all the love locks). However, few people know it's there and that it's free to visit! I thank Mary Kay of Out and About in Paris for letting me in on this little secret!
No photos are allowed inside the library. You can, however, take a seat and use the library as a quiet spot to read.
On rare occasions, the library offers a guided tour. The next one is Monday, January 25, 2016 at 6PM.
Bibliothèque Mazarine
23, quai de Conti 75006 Paris
Monday – Friday (10AM – 6PM), closed for part of the summer