This October, I made a little visit up to Le Roc-Saint-André in the northern part of the Morbihan department of Brittany to finally check out one of my favorite Breton breweries, Brasserie Lancelot.
If you've spent time in Brittany, you may recognize some of their beers. My personal favorite of their regular beers is the Duchesse Anne Triple (bière blonde, triple, pure malt, 7.5% alcohol).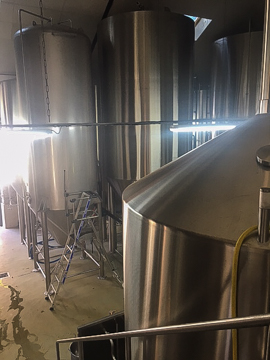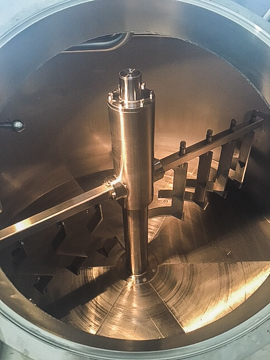 You can purchase beer (generally in 75cl bottles) at good prices from their boutique, and you can also pick up soe other beer-related paraphernalia such as old posters, beer glasses and t-shirts.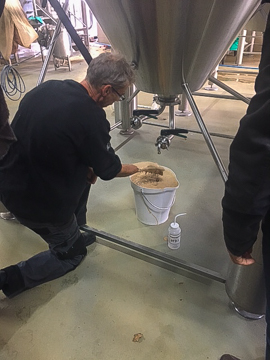 But the best part of visiting Lancelot is the tour of the actually brewery….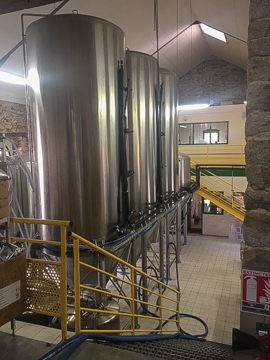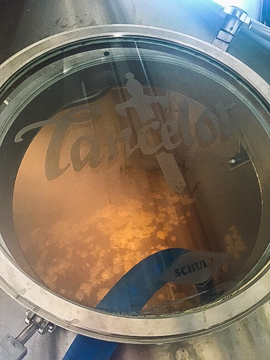 …and of course the tastings!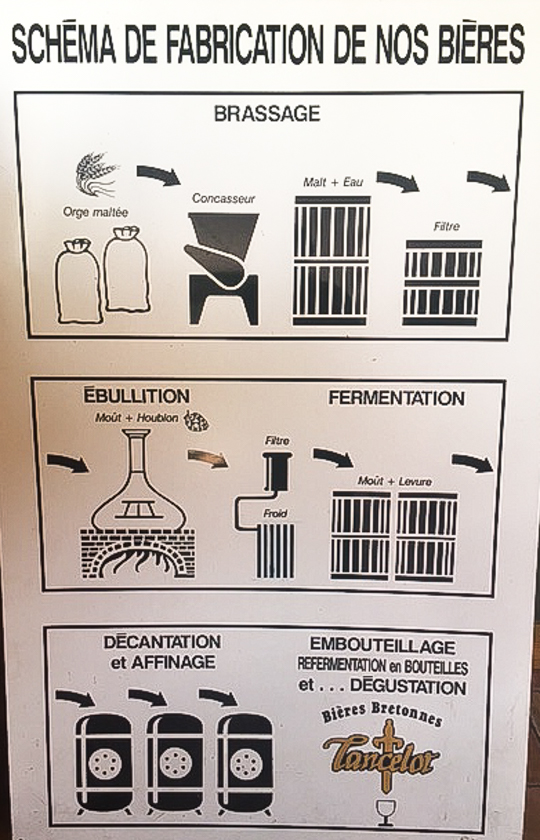 Find out more about openings hours and tour times here.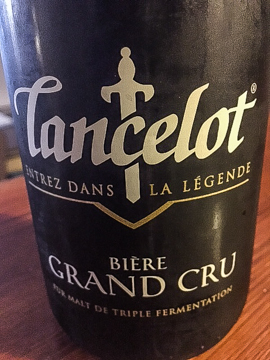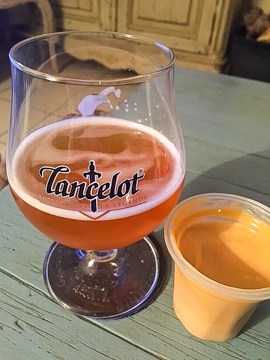 Le Roc-Saint-André is also on the beautiful Nantes-Brest Canal, so you can combine your visit to the brewery with a stroll or bike ride. Bike rentals are available at the Domaine du Roc campground along the canal in Le Roc-Saint-André and (seasonally) in Malestroit (to the east) and Josselin (to the west).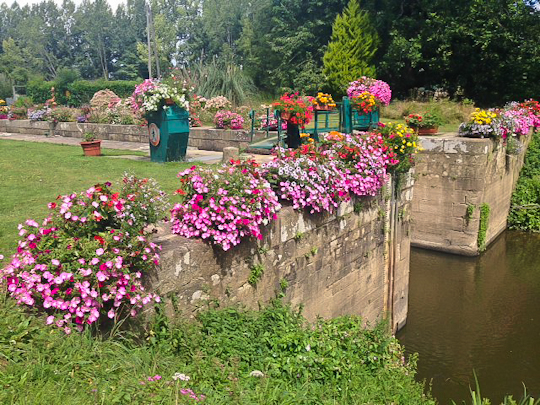 Brasserie Lancelot
Ville Der
56460 Le Roc-Saint-André
Directions here.