It took me nearly 9 years to make it back to the Dordogne but for no good reason. I think it's one of the most beautiful regions of France and am eager to get back to explore further. Once the new high speed trains cut the Paris-Bordeaux route to a mere 2h04, it will be much easier. Nevertheless, the Dordogne is still a good couple hours' drive from either Bordeaux or Toulouse so it's not the most feasible for just a normal 2-day weekend. But perhaps this logistical complication is what allows the region to keep its charm.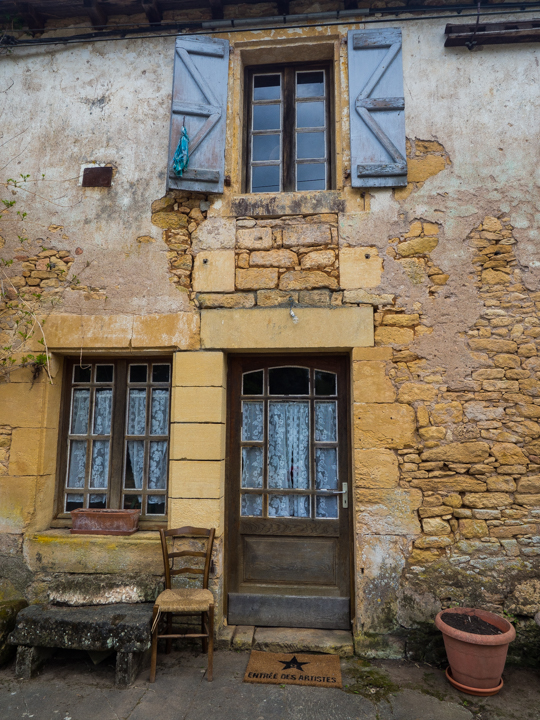 Saint-Léon-sur-Vézère
Rolling green hills, interesting rock formations and numerous rivers with lush valleys make for a beautiful natural backdrop to the incredible concentration of beautiful medieval villages and a castle at just about every turn. There are more Plus Beaux Villages de France here than in any other part of France. With a bit more time, it would also be a fantastic base for hiking, biking or kayaking.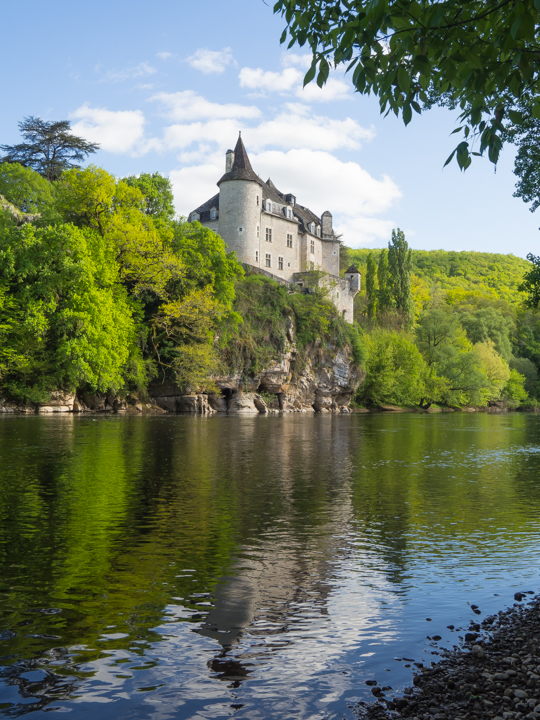 Château de la Treyne
You can view my full itinerary here (under "The Dordogne & Lot") and my photos here.