If you did not catch this week's New York Times article on walking the 35-mile perimeter of Paris, you can catch it here. While the author doesn't mention it specifically, it appears he followed the GR2024, deemed the only 100% Parisian long distance footpath.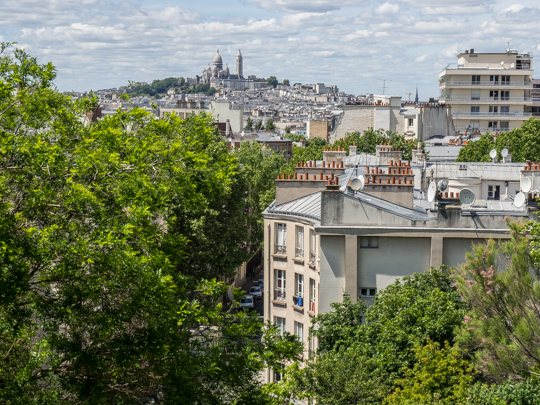 While this perimeter tour would not be my first choice for visiting the city, it is a good reminder that there's more to see than just central Paris and the major tourist attractions. There is also something highly satisfying about walking your way through the city, seeing how different neighborhoods are connected, and getting a sense of the city's size and scope.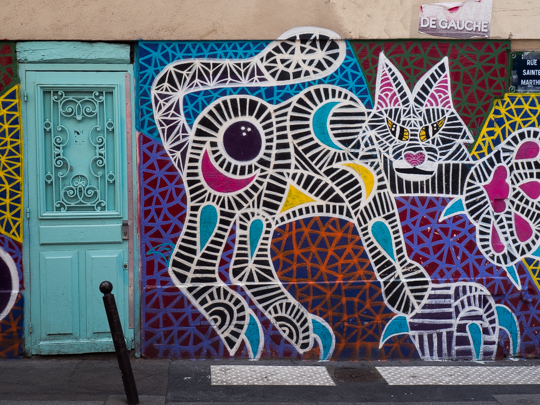 If you're looking for a different way of seeing the city, including the city center but also some more out-of-the-way spots, my suggestion is to follow the long-distance trail markers that run east-west and north-south through the city. I've hiked them both; you can find more details here (east-west; map) and here (north-south; map).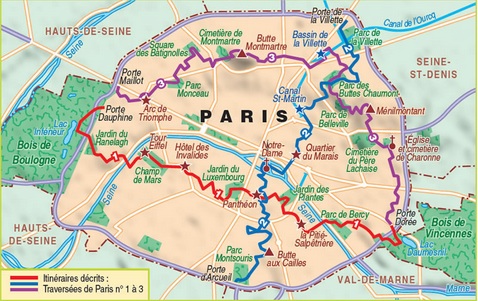 I still need to follow Route 3 on the above map, through the northern neighborhoods of the right bank!