Paris Weekender's Trusted Affiliates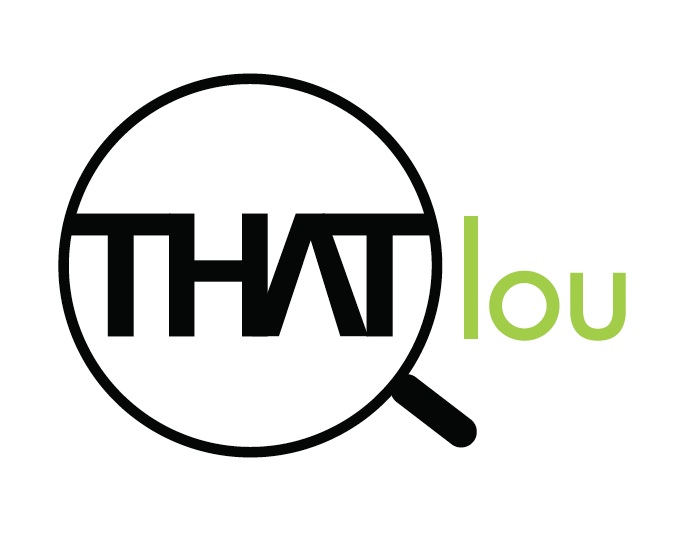 That Lou
Treasure hunt! Teams consisting of 2 to 4 people compete, following a list of clues that lead them to works of art – or "treasures" – around the Louvre… and now in the Musée d'Orsay (THATd'Or) and THATRue – 3 separate treasure hunts in the Streets of the Latin Quarter!! See my write-up of the treasure hunt here, and my interview with Daisy (Part 1 and Part 2)!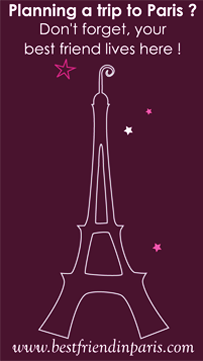 The Crème de la Crème
With Donna's enthusiasm and knowledge of Paris, you will be in good hands with never a dull moment in your Paris explorations! See my interview with Donna here!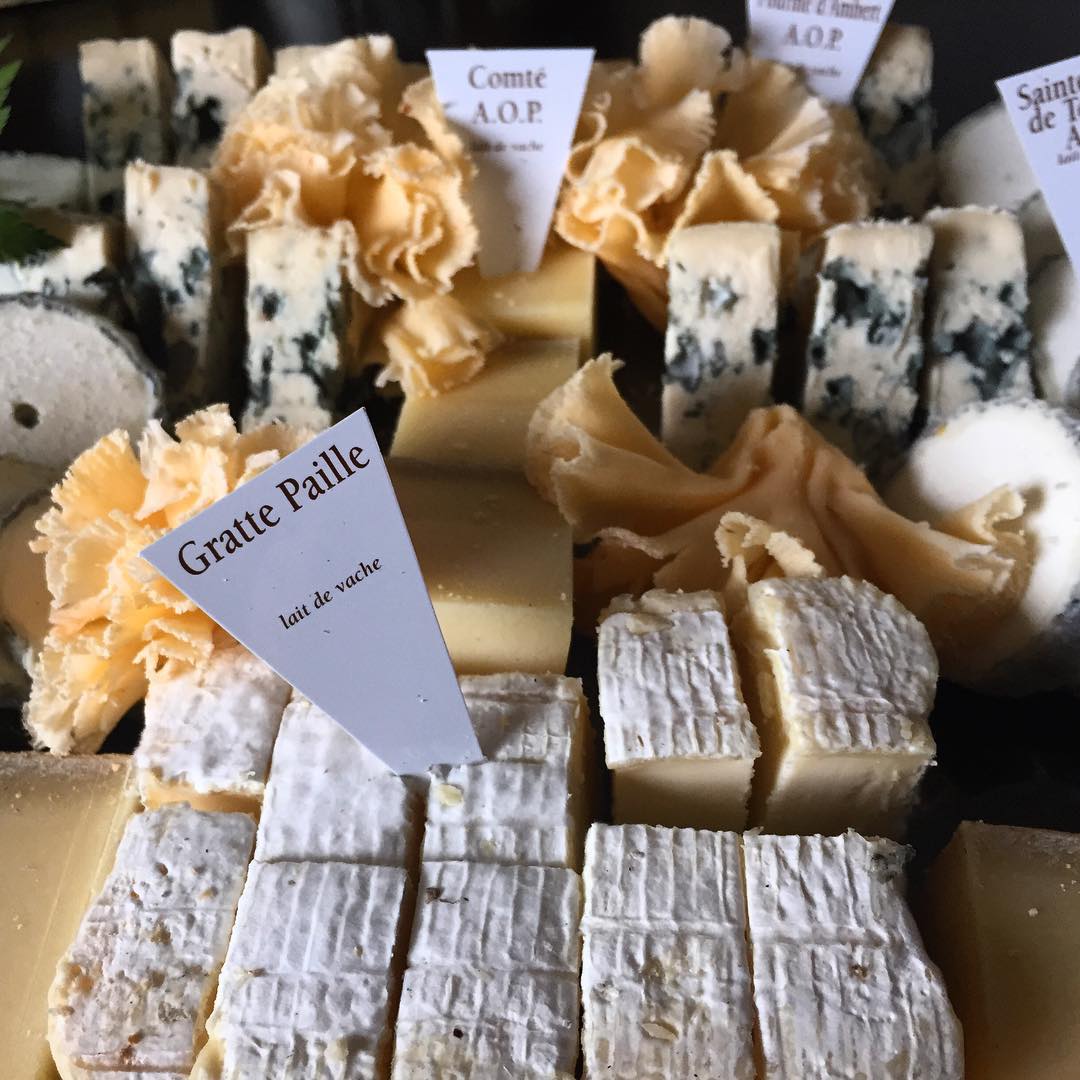 Les Nouveaux Fromagers
Les Nouveaux Fromagers offers cheese boxes delivered to your door (in France or the U.K.) with four new cheeses each month! Use code PARISWEEKENDER at check-out for an exclusive discount.

Perfectly Paris
PerfectlyParis are specialists for short term lets in Montmartre and the surrounding area (8th, 9th, 17th and 18th).
***
And for a very large, 2-bedroom 1 1/2-bath, beautiful Haussmanian apartment in the shadows of Montmartre's Sacré Coeur, visit my friends' VRBO listing. I have enjoyed staying here myself when my own apartment is rented!