I've made it home. Essentially.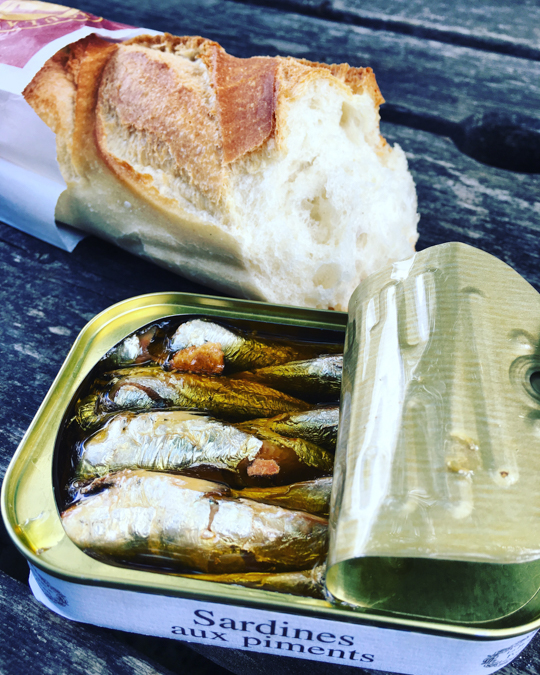 Lunch
This past Tuesday morning, I hiked to the Le Bono, just next door to my Brittany home base of Baden.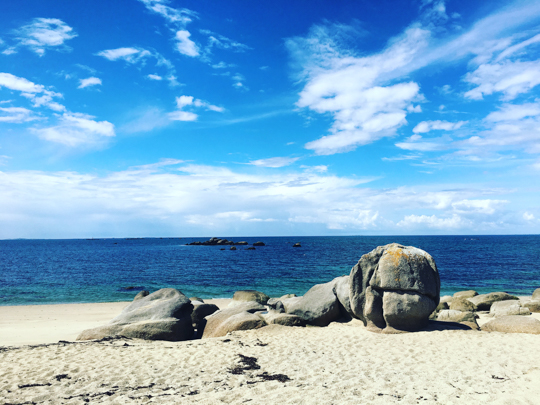 Pointe de Trévignon
I had originally planned to finish this leg of the coast of Brittany on Sunday, August 13th in Lorient, and as of around August 9th or 10th I was quite ready to be done.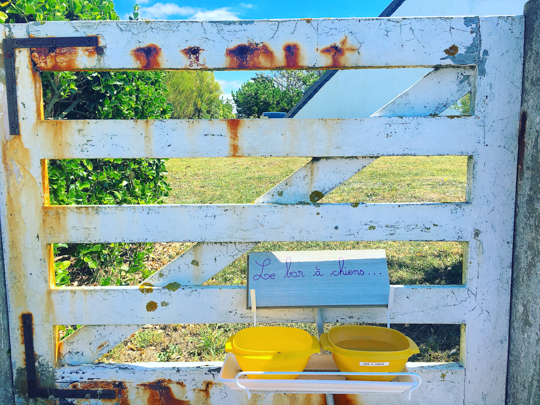 Doggie bar
But I got a bit of a second wind and I decided to keep going for another week, as day trips from home.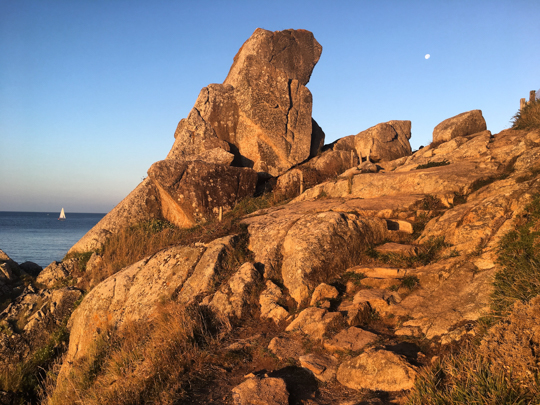 Doigt de Dieu, Port Manec'h
It required some logistical maneuvering–spotting my bike and the rental car–but well worth it to only have to hike one-way and with only a day pack.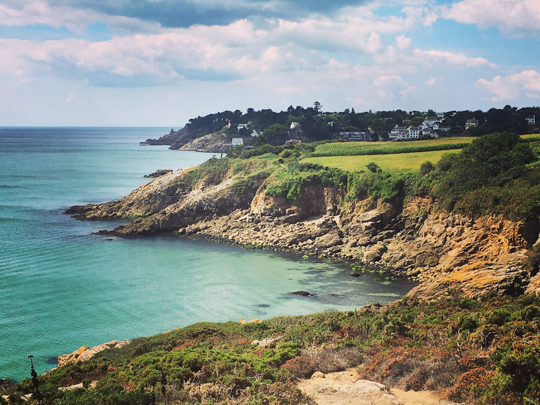 Pointe de Penquerneo
The end tally from July 28 through August 22: 435.8 miles/ 701.4 km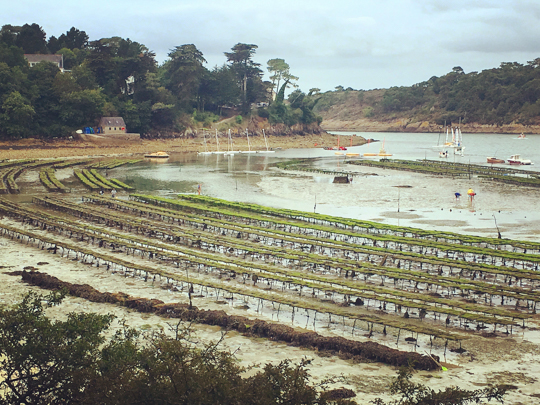 Port du Belon Oysters
See the breakdown of each day of hiking here: GR 34 Crozon to Le Bono.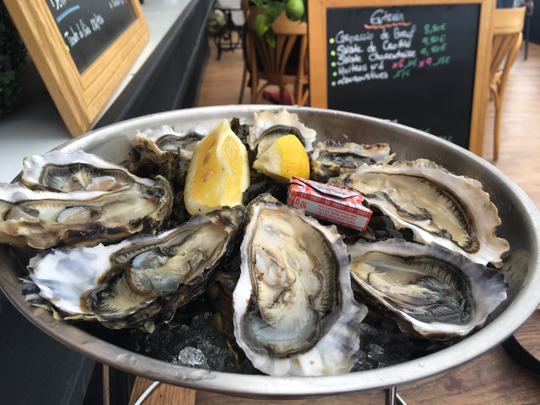 Pit stop at Pointe du Kerfany
I'm not sure when I'll pick up the trail again, but I will!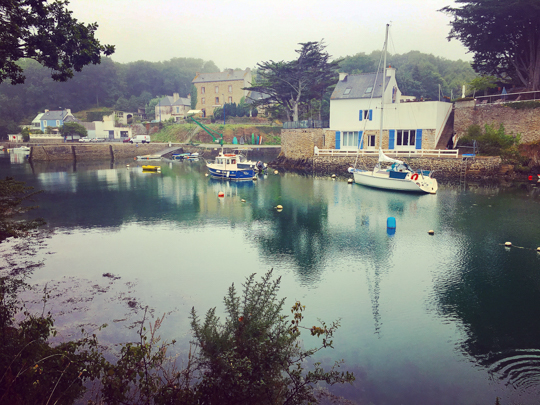 Brigneau
I estimate about 8 more days of hiking on the GR34, plus 3 or 4 days of the GR34-39 connector to finish the coast of the Morbihan, plus another week or two of hiking the coastal trails of the remaining islands I'd like to see.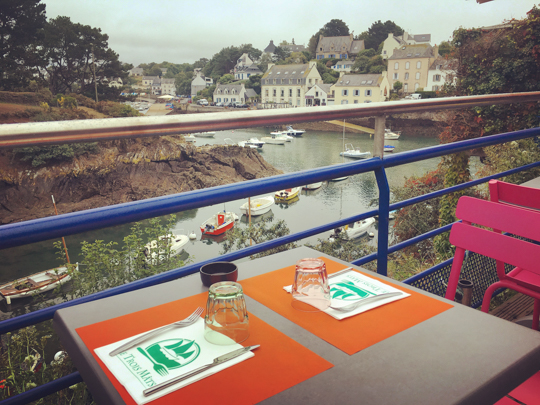 Le Trois Mâts, Doëlan Rive Droite
I'm still editing photos from this last trip (I've narrowed the original 513 down to 172 and counting….) I'll post them here as soon as I finish!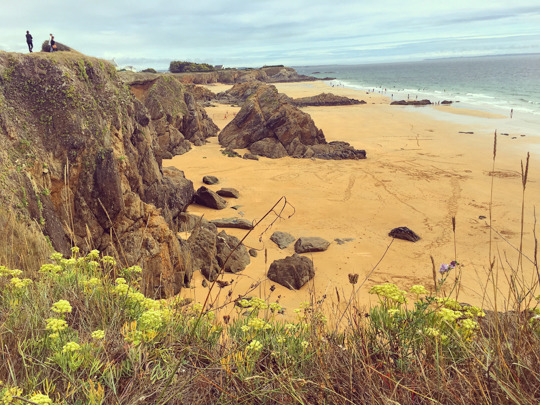 Plage du Kérou