It's always fun to plan a vacation around local festivals. Check out Paris Insider's Guide's events calendar for Paris goings-on this summer.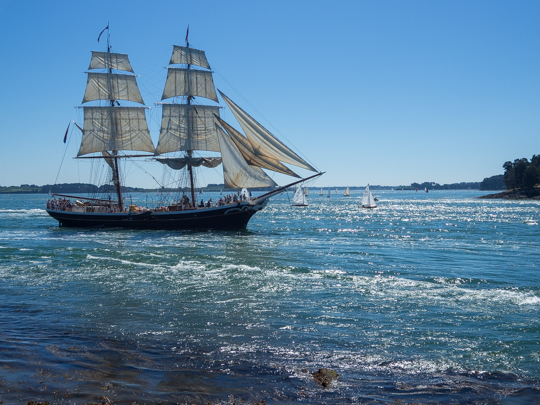 And if you are looking to hit up some festivals outside the capital city, here are some useful resources:
Which are your favorite festivals in France? My favorite so far is the Semaine du Golfe, a festival of boats in the Morbihan. And I always love the wine fairs….